Conception de trois manettes @nacongaming au style viking en immitation bois, pour le lancement d'Assassin's Creed Valhalla par @ubisoft.

Manettes promotionnelles, non destinées à la vente.

© 2020 Ubisoft Entertainment. All Rights Reserved.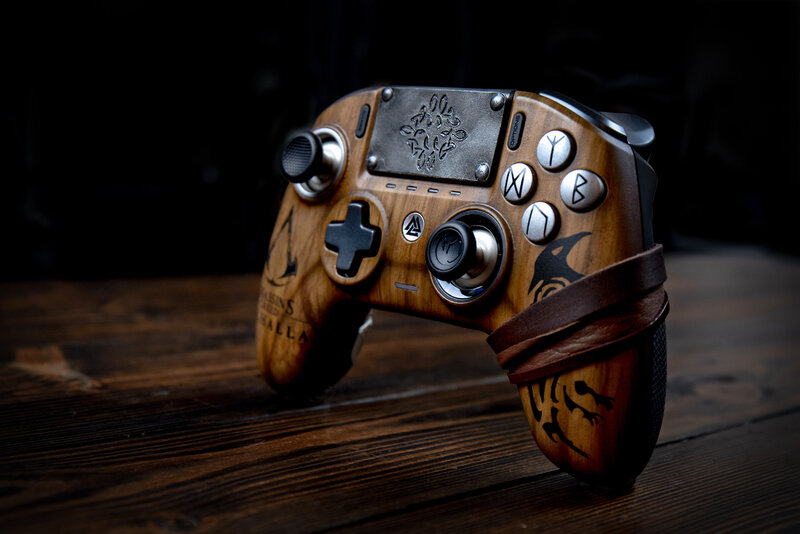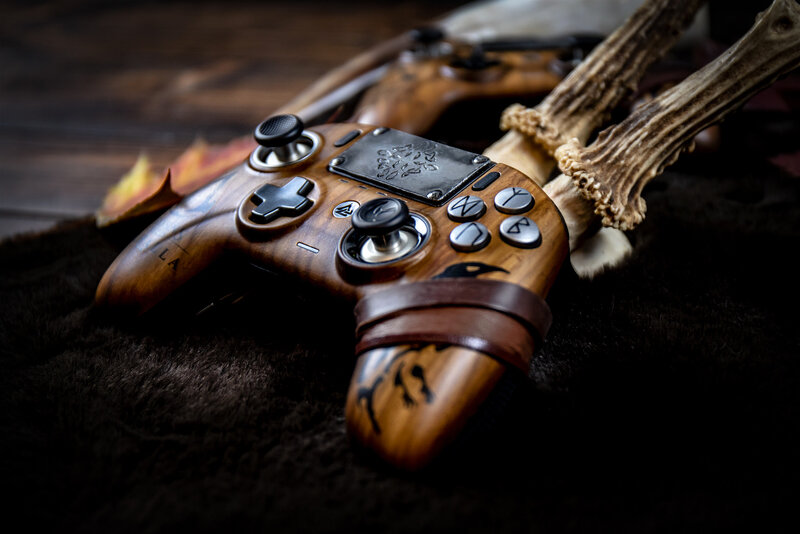 Notre Spartiate préféré est de retour sur la Playstation 4 !

"On ne va pas vous le cacher, le nouveau God of War de Santa Monica a rejoint le panthéon des jeux les mieux notés et avec le meilleur démarrage de ventes. (...) Il aura fallu cinq années à Cory Barlog et son équipe pour arriver à ce résultat qui frôle l'excellence.
Cinq années pour transformer Kratos en un père en difficulté et développer cette facette encore insoupçonnée de ce tas de muscles colérique." Vous pouvez découvrir la suite de mon test sur Pxlbbq.com
Et par la même occasion, tentez de remporter cette semaine une playstation 4 à l'effigie des runes de God of War. Un exemplaire unique qu'on ne trouvera nul part ailleurs que sur la page instagram de Fun Radio Belgique !