Pour la sortie de Roguebook sur console Nintendo Switch, j'ai été commissionnée pour réaliser un concept unique sur le thème des cartes du jeu.
Les joycons, ainsi que le dock sont entièrement gravés. Le dock est décoré de quelques ornements et avec de fines dorures. La partie centrale du dock avec l'Ouroboros, renferme une gem en résine transparente. Il s'agit du Faeria qui n'est pas une planète ordinaire mais un disque plat encerclé par l'Ouroboros dont émane l'énergie.

L'étui de rangement pour la console a également été marqué pour reprendre le style du dock.
Relevez les défis d'un roguelike deckbuilder aux mécaniques inédites créé par les concepteurs de Faeria et par Richard Garfield, l'auteur de Magic: The Gathering™. Formez un duo de héros, assemblez de puissants combos et terrassez les légendes du Roguebook !

©2021 Nacon and Abrakam Entertainment.
©2021 Published by Nacon and developed by Abrakam Entertainment SA.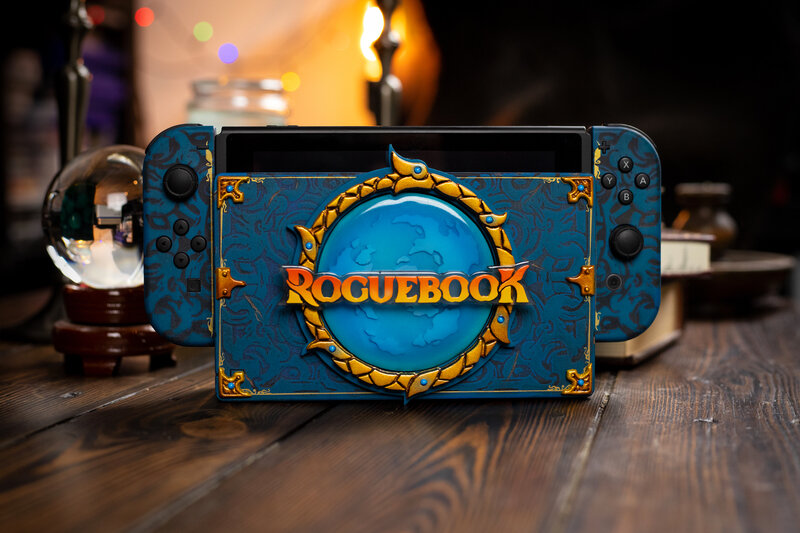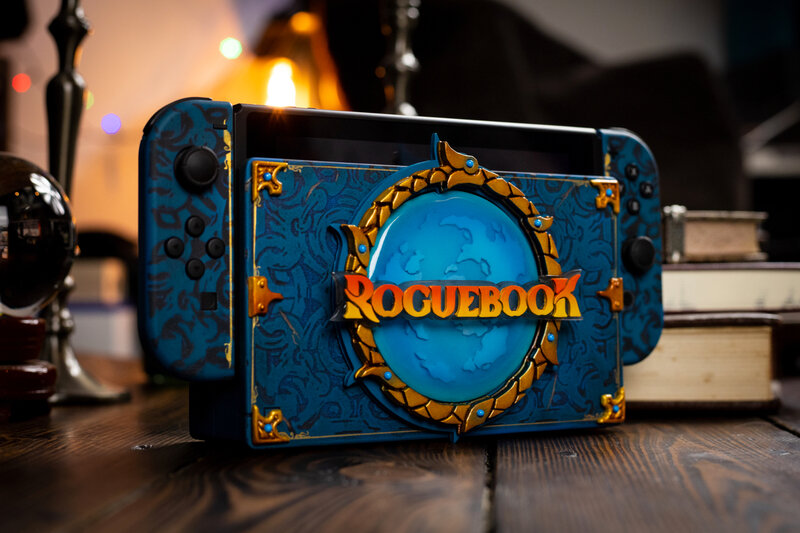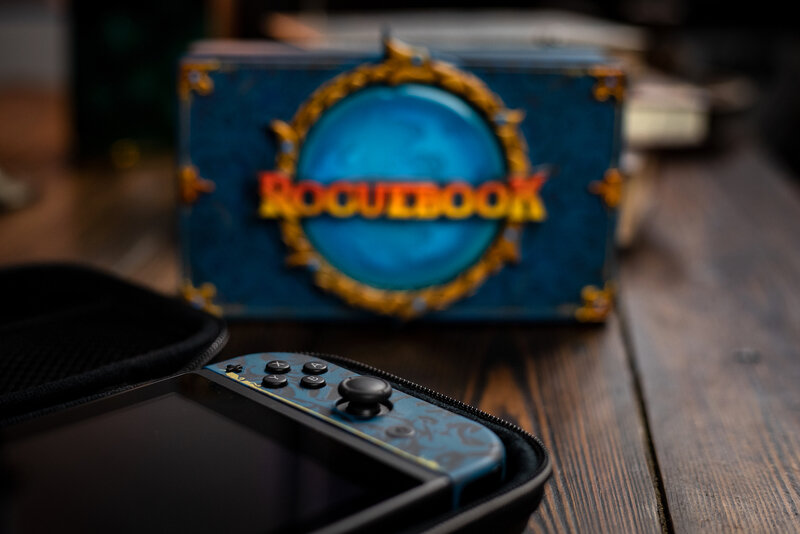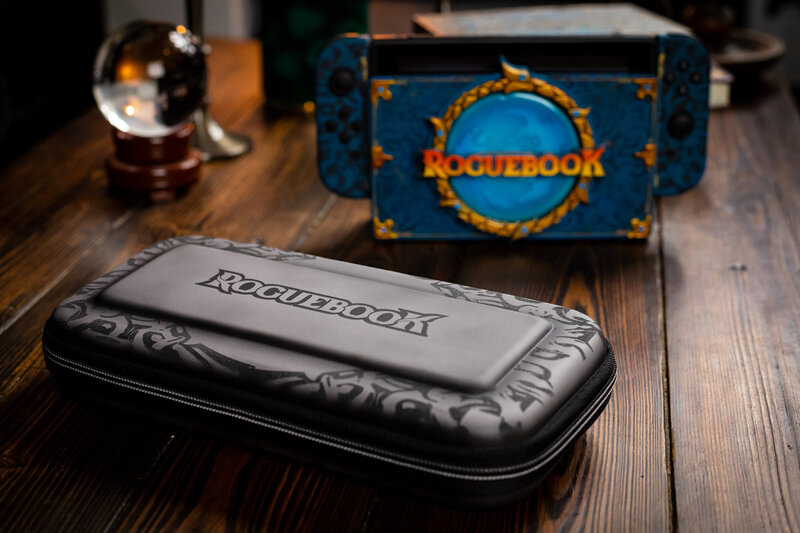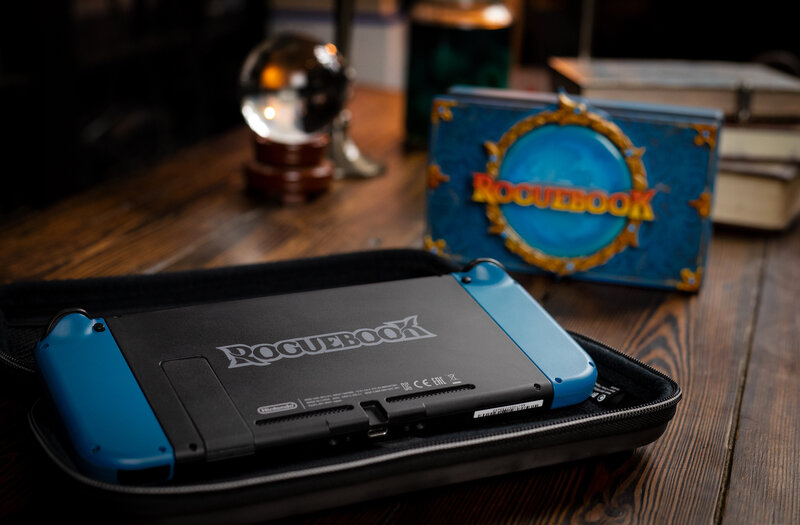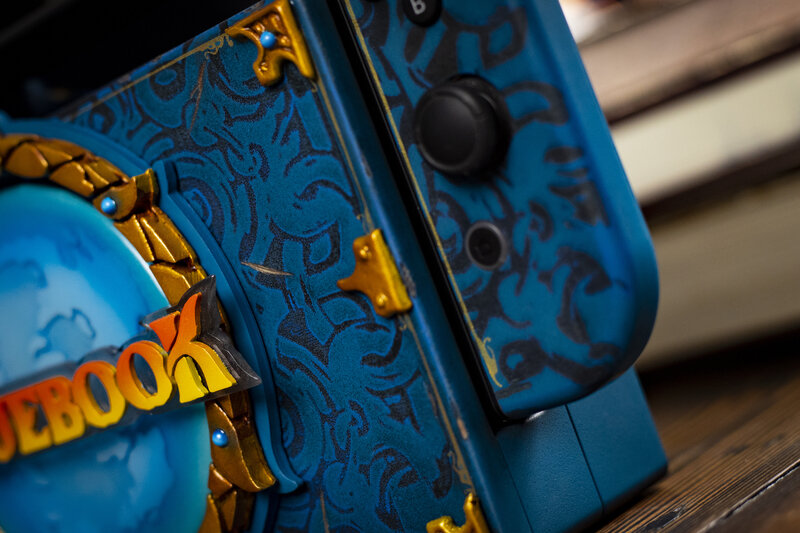 And the WINNER of the custom @PlayRoguebook Switch is... @BenBxnwxlls CONGRATULATIONS! Please get in touch via DM and we'll arrange the details! Thank you to everyone who entered! pic.twitter.com/R6qLJOWt8Y

— Nacon (@Nacon) February 11, 2021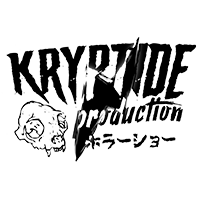 ☞ De nouveaux projets ici