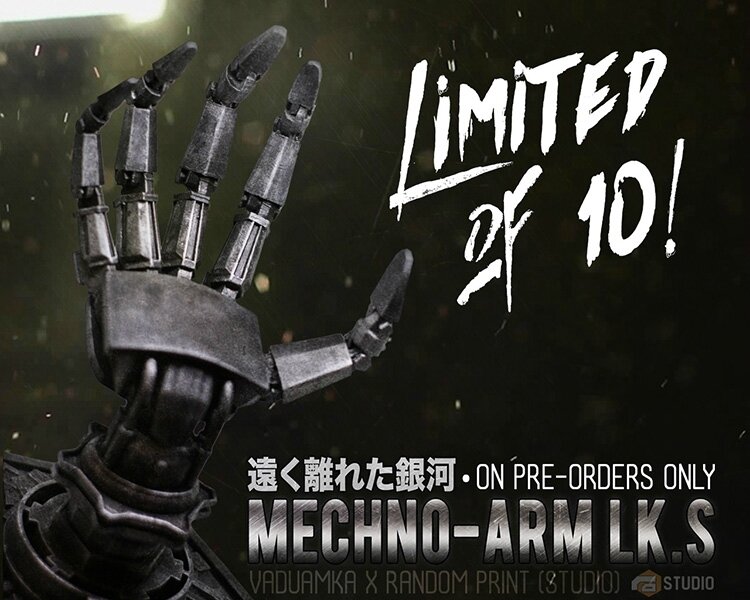 • Pre-orders Open
• Précommandes Ouvertes
" Mechno ARMS LK.S 1:1 Scale "
Peinture métallisée finition satiné
Décoration en résine, polymère, acrylique et epoxy
1:1 Scale Life Size
H: 20cm / 7.87 inches
Controller Display - Décoration
Limited of 10 pieces
Réalisé en Belgique, Made in Belgium
Signed and dated by the team !
Delivered with a certificate.
Shipping worldwide.
•Livraison à partir de Février
•Delivery from February

Vadu Amka x Random Print (Studio)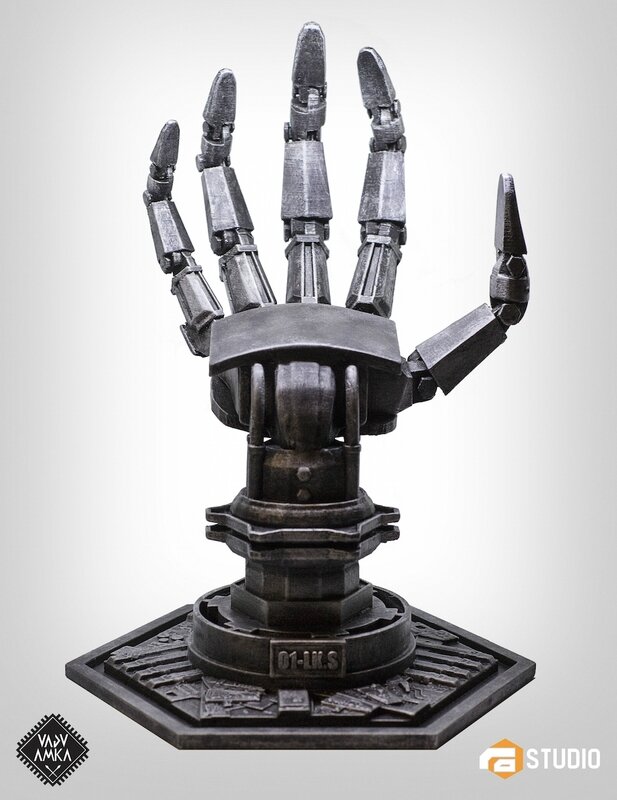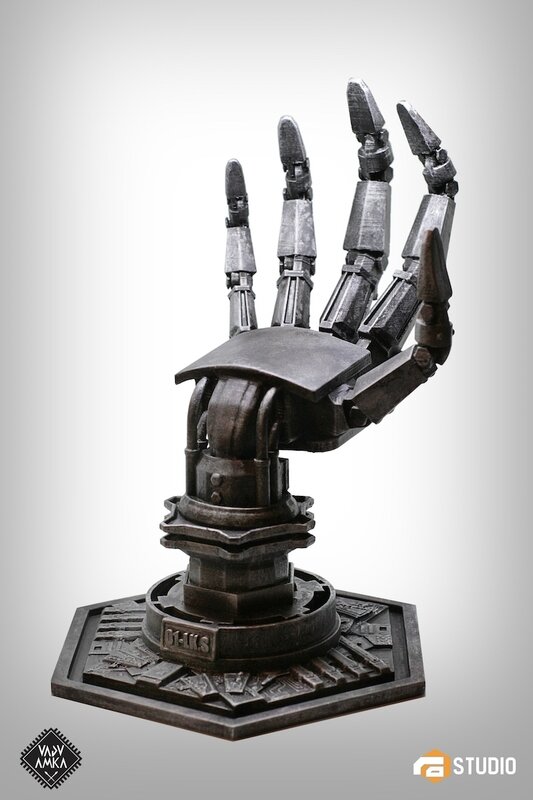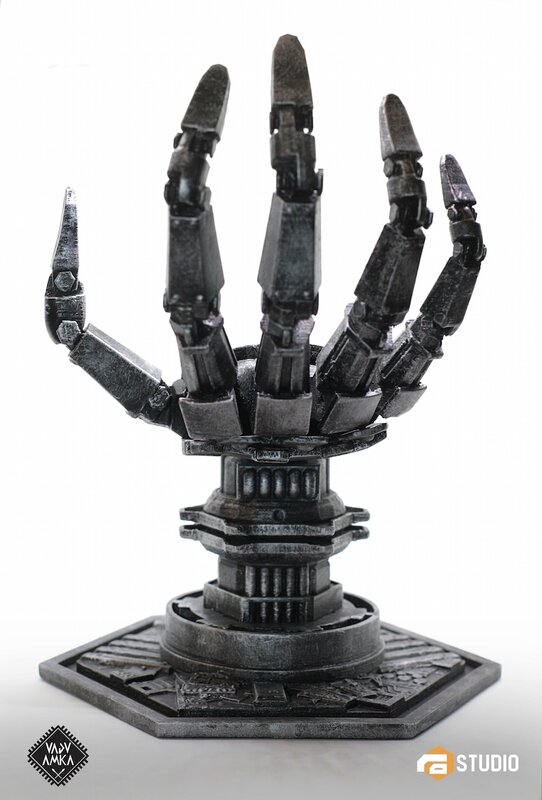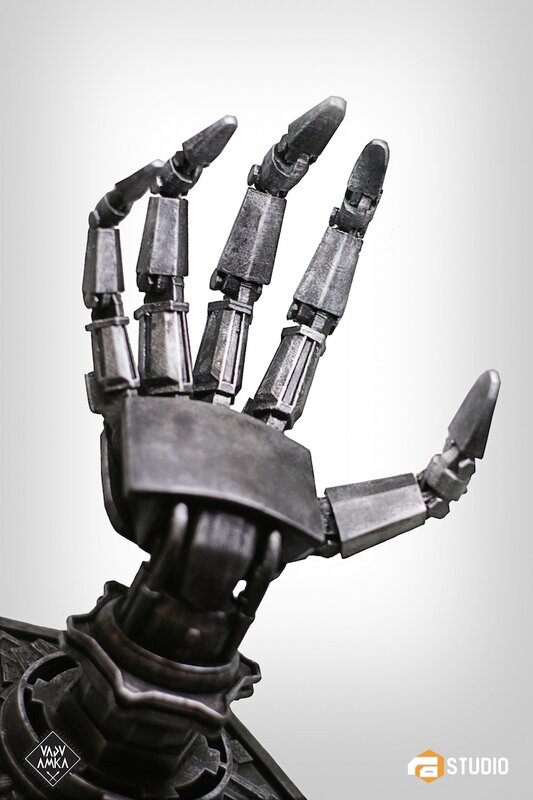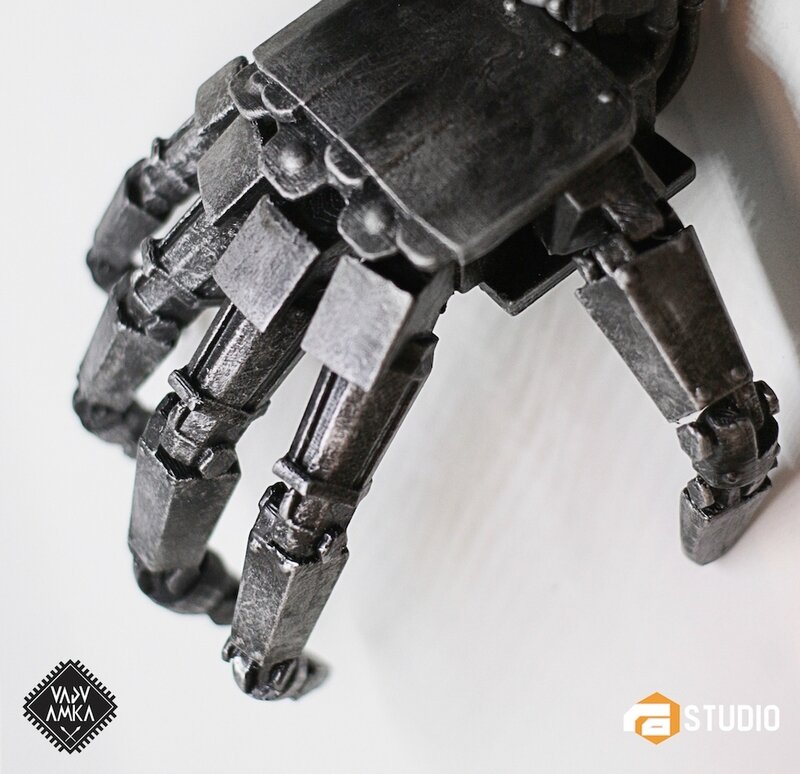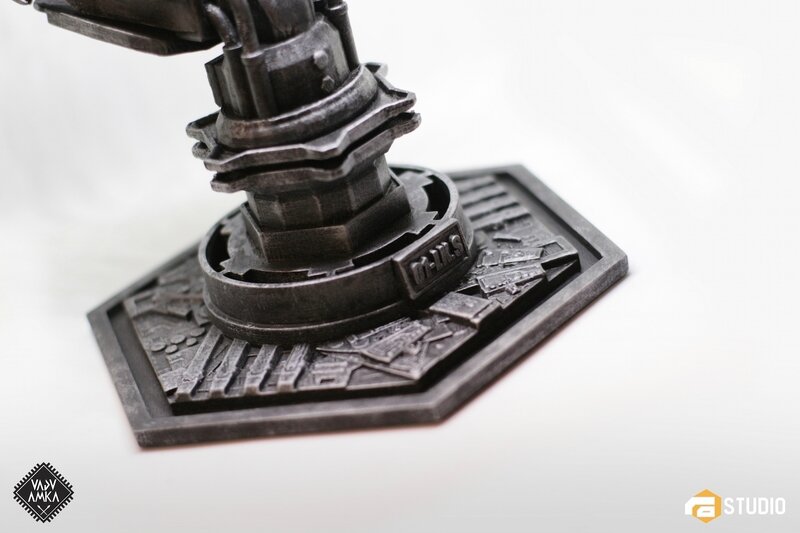 Pièce unique.
Décoration en résine et quartz.
Peinture noire et oxydation.

Disponible sur ma boutique : www.vaduamkashop.com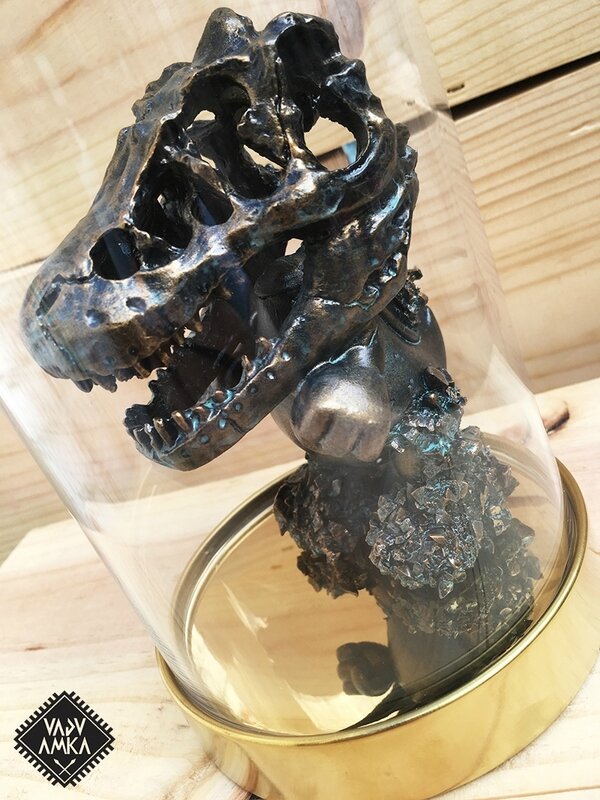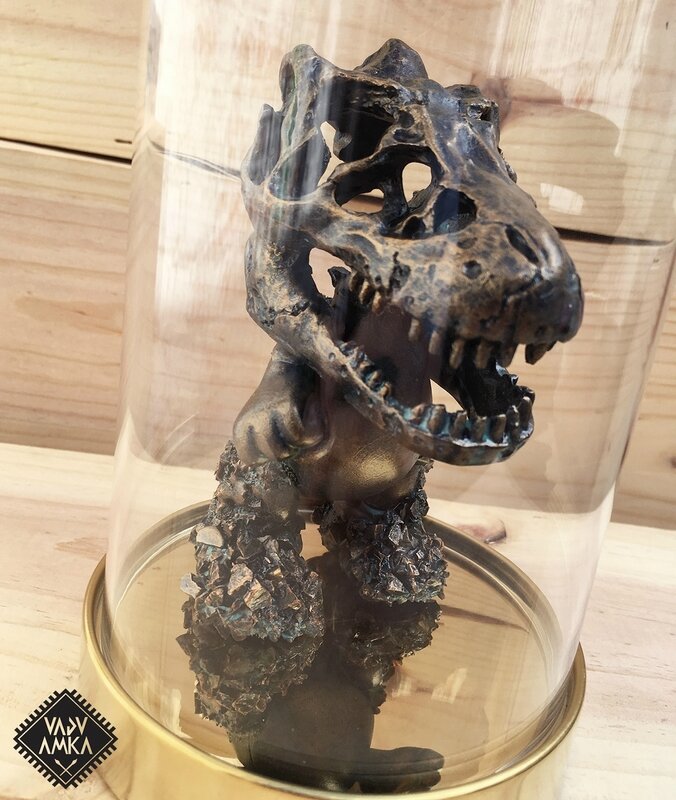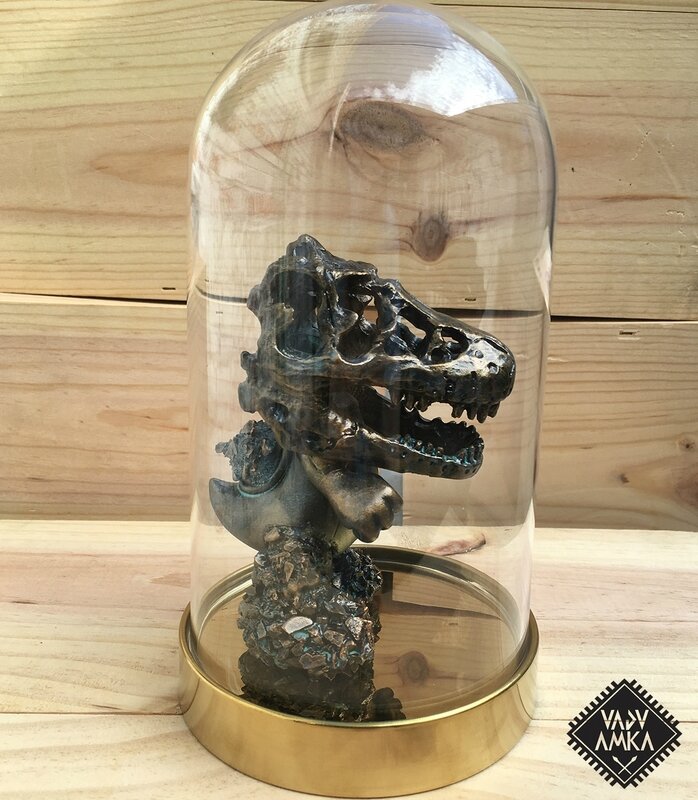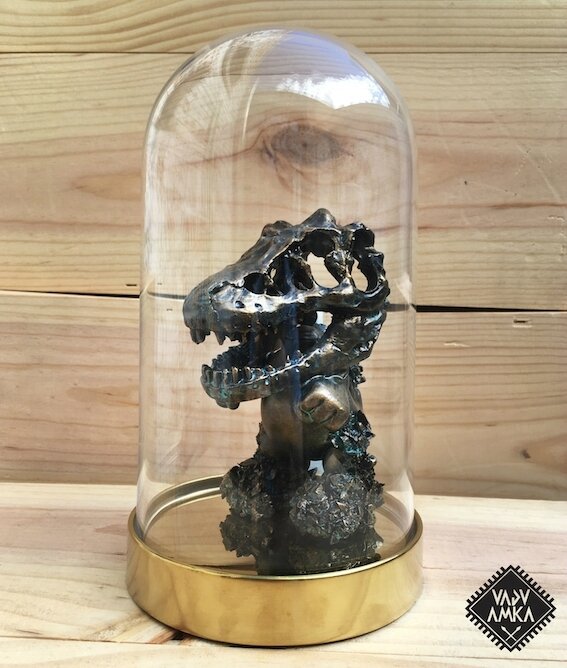 Autres décoration thème jurassique, dans cadre vintage en bois avec la coupe transverssale en résine d'un crâne de T-rex.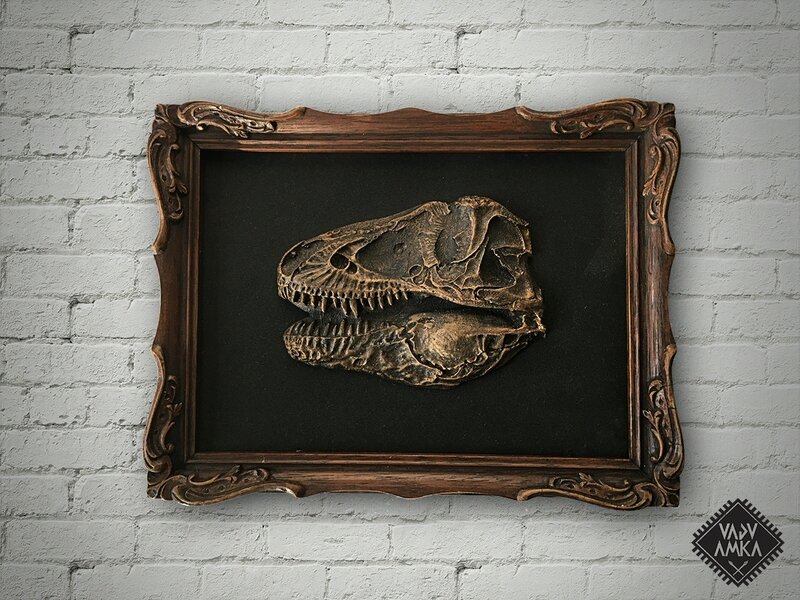 THE REALM OF SHADOWS - INSPIRATION K.H
Collection (2017) Limited quantity of 25