(2018)
GOLD Legendary 虹 [niji] // GameBoy cartridge customized
with acrylic and resin, epoxy (framed, 25 x 25 cm)
Only 5 pieces / Limited of 5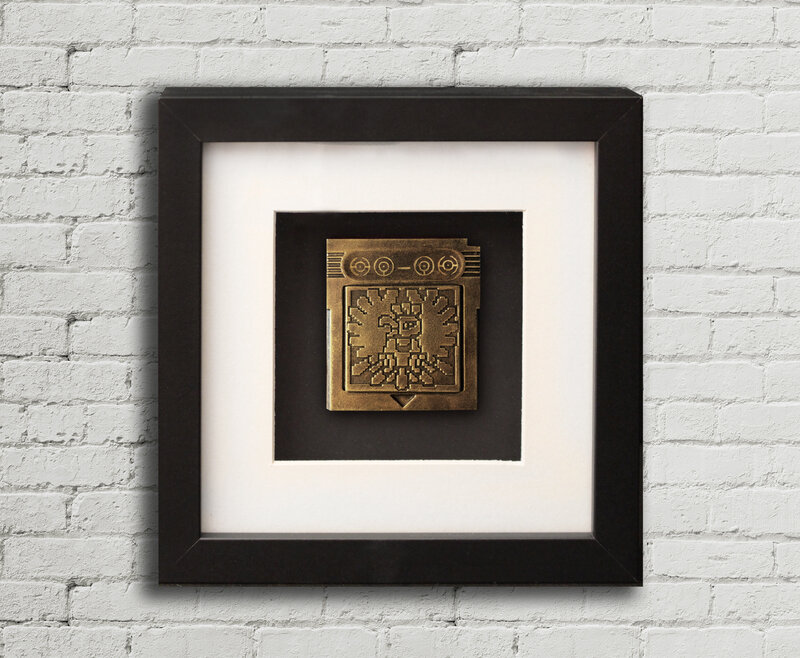 Nous sommes 10 artistes internationaux à avoir collaboré avec Geek-Art et Ubisoft à l'occasion de la sortie de Far Cry 5. Retrouver chacune de nos intérprétations sur la page Facebook de Geek-Art et Ubisoft.
Pour cette opération officielle Far Cry 5, une Playstation 4 a été réalisée en hommage à la franchise. Celle-ci est en bois de noyer, découpée et gravé sur le thème du jeu. Ce design a été réfléchi pour être un modèle unique. La console n'est pas déstinée à la vente.

Réalisation de la gravure avec Random Print.

© 2018 Ubisoft Entertainment. All Rights Reserved. Far Cry, Ubisoft and the Ubisoft logo are registered or unregistered trademarks of Ubisoft Entertainment in the US and/or other countries. Based on Crytek's original Far Cry directed by Cevat Yerli. Powered by Crytek's technology "CryEngine".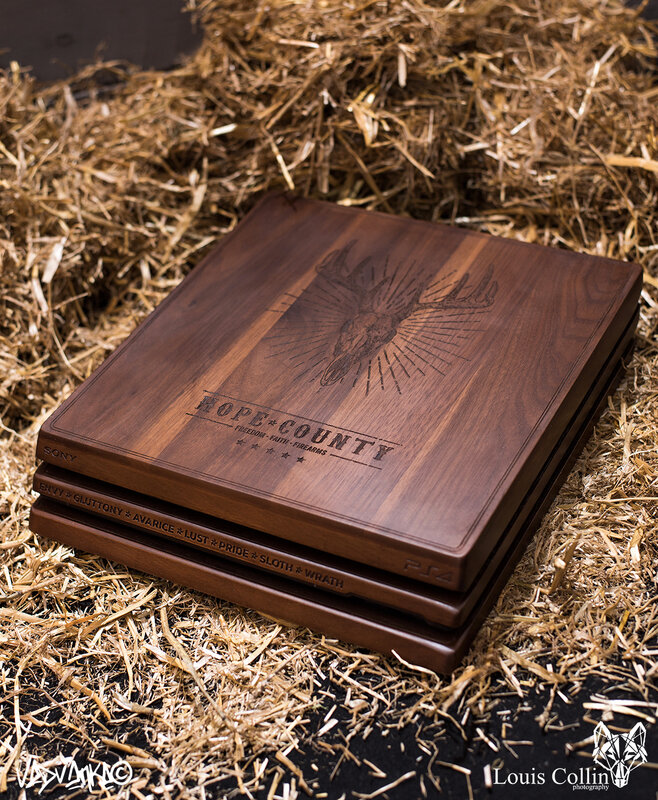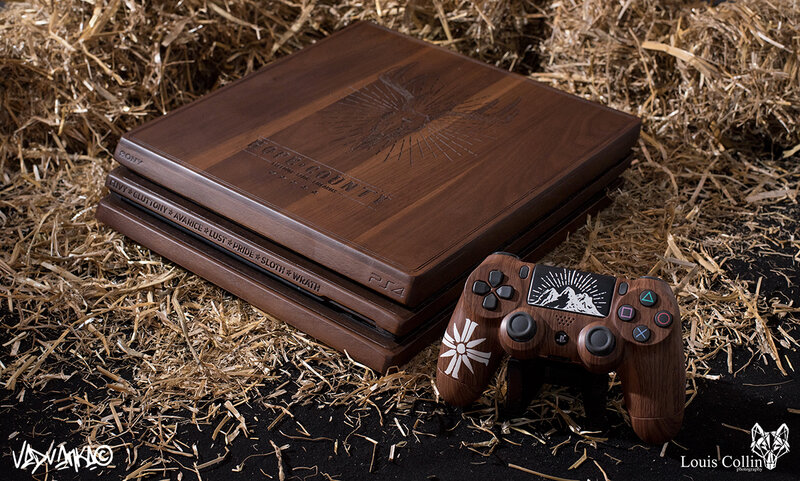 Découvrez maintenant une partie du Making-of derrière la réalisation de la PS4 FAR CRY ! Il s'agit de ma participation avec 9 autres artistes internationaux pour la sortie de Far Cry 5 !
Pièce unique.
Décoration en résine et quartz.
Peinture noire et oxydation.

Disponible sur ma boutique : www.vaduamkashop.com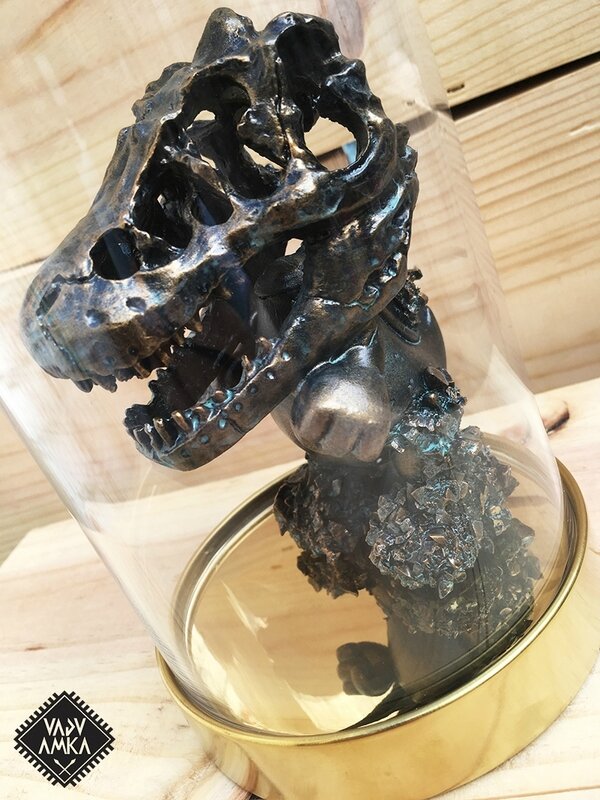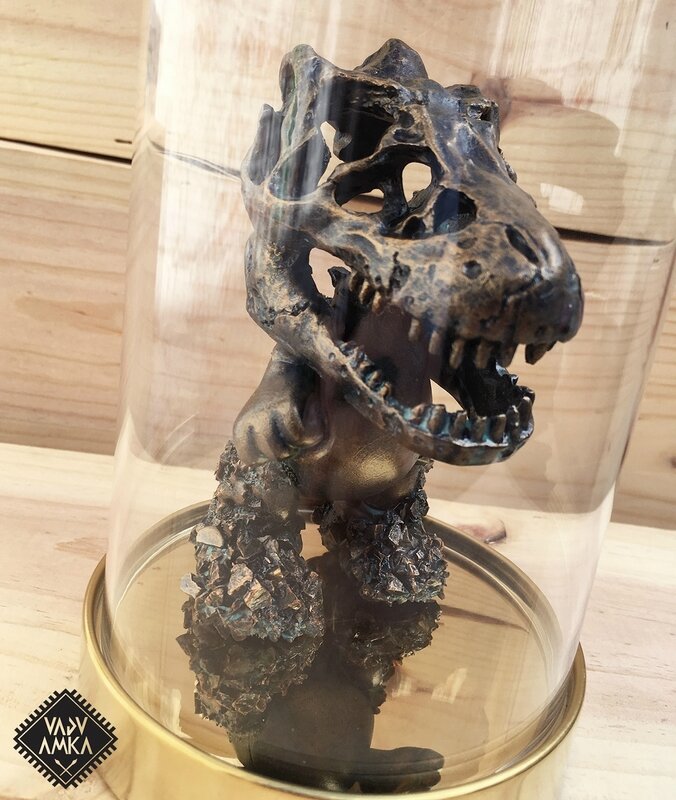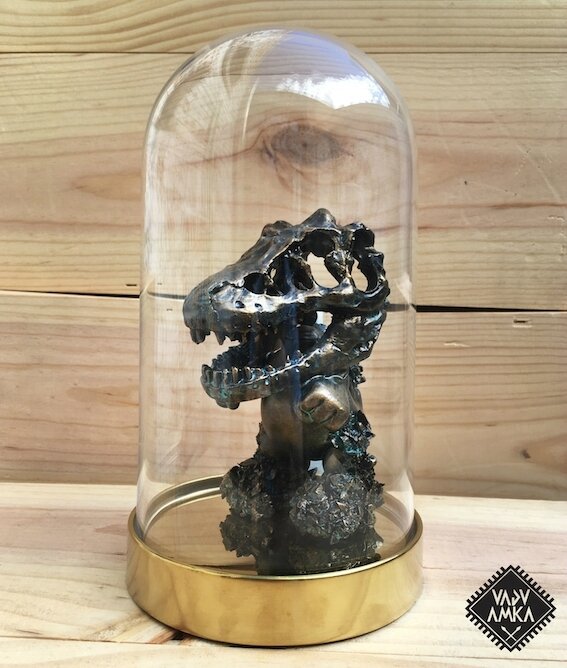 Autres décoration thème jurassique, dans cadre vintage en bois avec la coupe transverssale en résine d'un crâne de T-rex.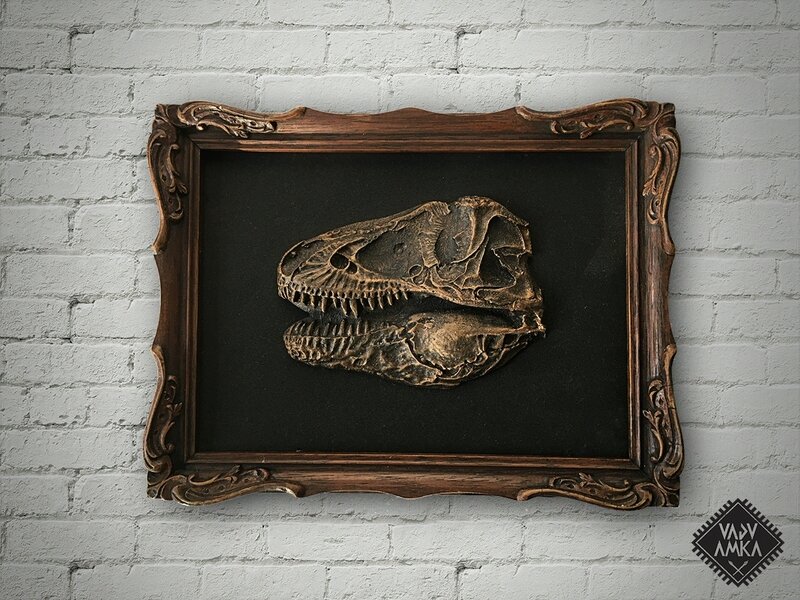 Réalisation unique.
Bois, résine et acrylique.
Console : Nintendo Classic Mini: Nintendo Entertainment System
30 jeux officiels préinstallés*

Pour ceux qui ne suivent pas l'actualité : La console Nintendo Classic Mini: Nintendo Entertainment System est une version miniaturisée de la novatrice NES, sortie à l'origine en 1986 en Europe (PAL).
Si vous n'avez rien prévu ce jeudi 2 mars à partir de 21h, sachez que Media Markt organise une soirée de lancement hypé Nintendo pour fêter la sortie de la Switch. Elle sera officiellement disponible partout en Belgique le lendemain. Mais ce n'est pas tout, j'y suis conviée pour une petite exposition car The Legend of Zelda : Breath of the Wild est aussi dans la place et, pour cela, on sort l'artilerie lourde avec un custom unique de Mini Nes en bois qui sera offerte à l'une des personnes ayant précommandés la Switch !

* © Nintendo © ARC SYSTEM WORKS © BANDAI NAMCO Entertainment Inc. © CAPCOM CO., LTD. TOUS DROITS RÉSERVÉS © KOEI TECMO GAMES CO., LTD. Tous droits réservés. © Konami Digital Entertainment © SQUARE ENIX CO., LTD. Tous droits réservés. © TAITO CORPORATION 1986, 2008 TOUS DROITS RÉSERVÉS.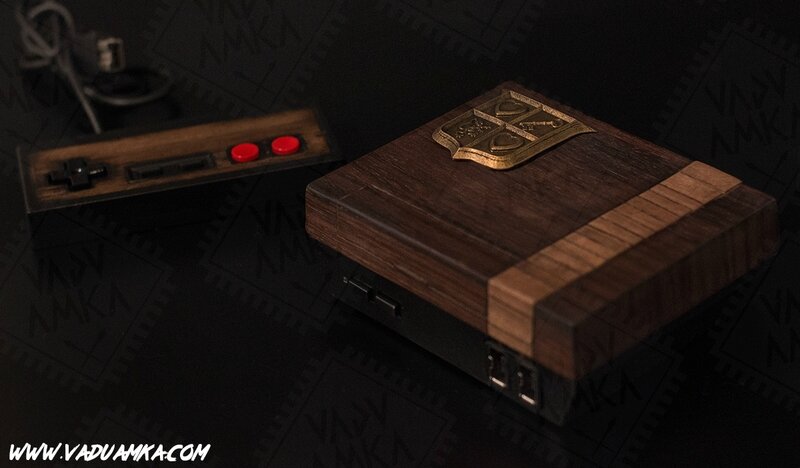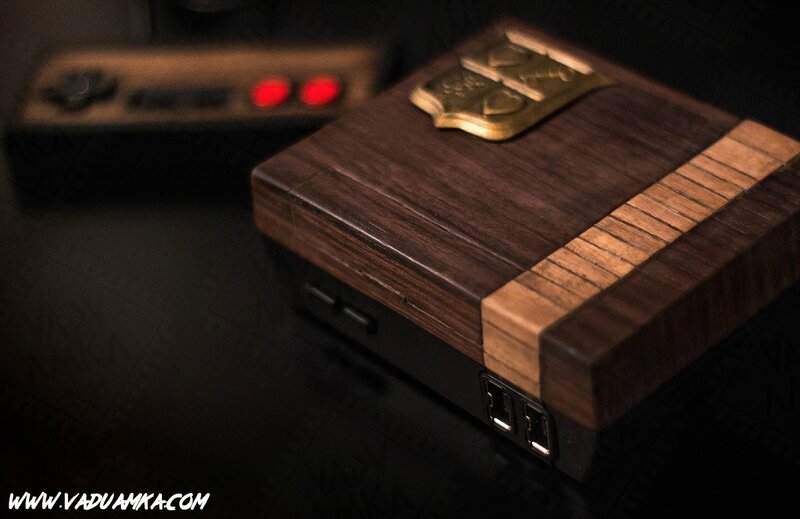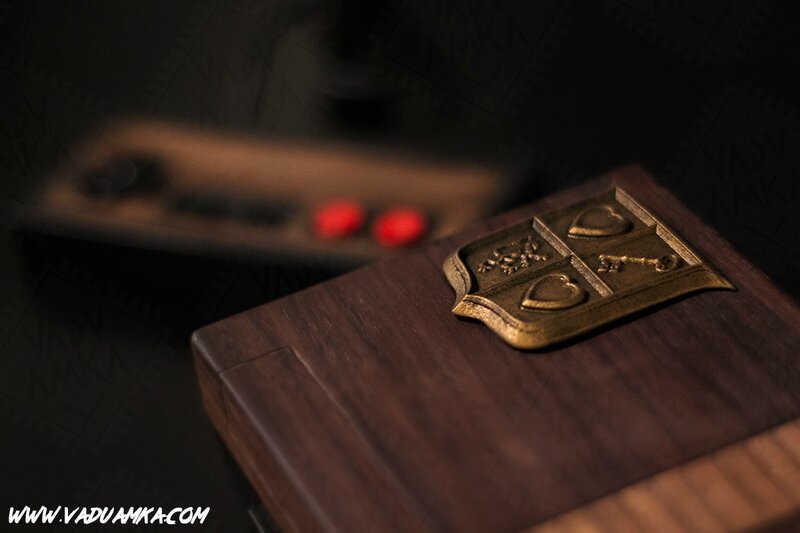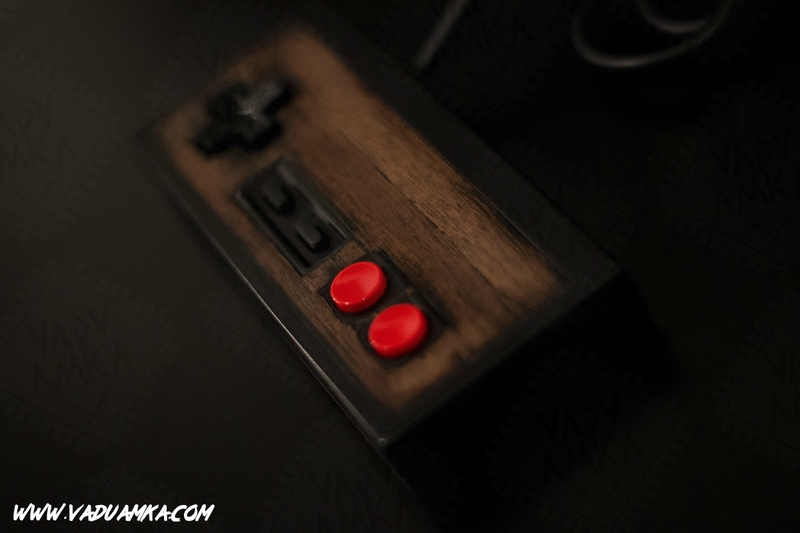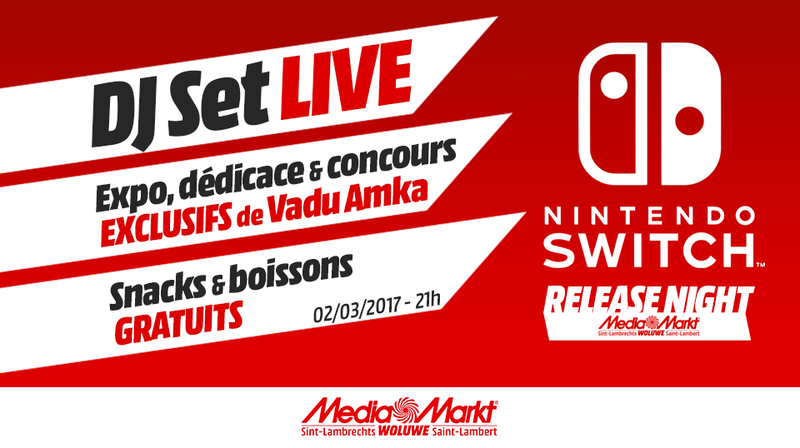 Prism Stormtrooper (2015)
Acrylic and spray paint on canvas 40 x 30 cm
Limited edition of 5