40x50cm
Sonic 2 - Tails

Painting available online at KOCHI Gallery, here.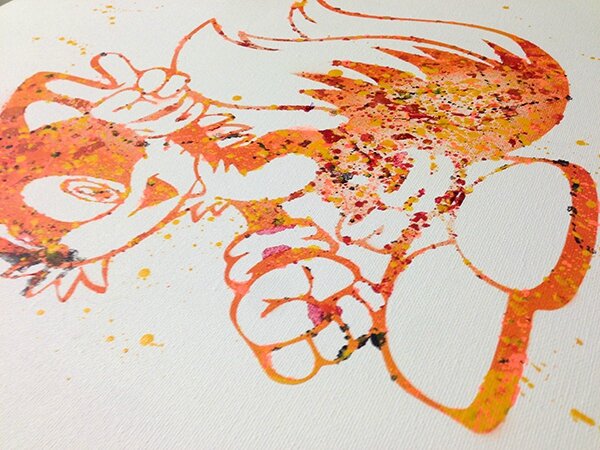 Prism Stormtrooper (2015)
Acrylic and spray paint on canvas 40 x 30 cm
Limited edition of 5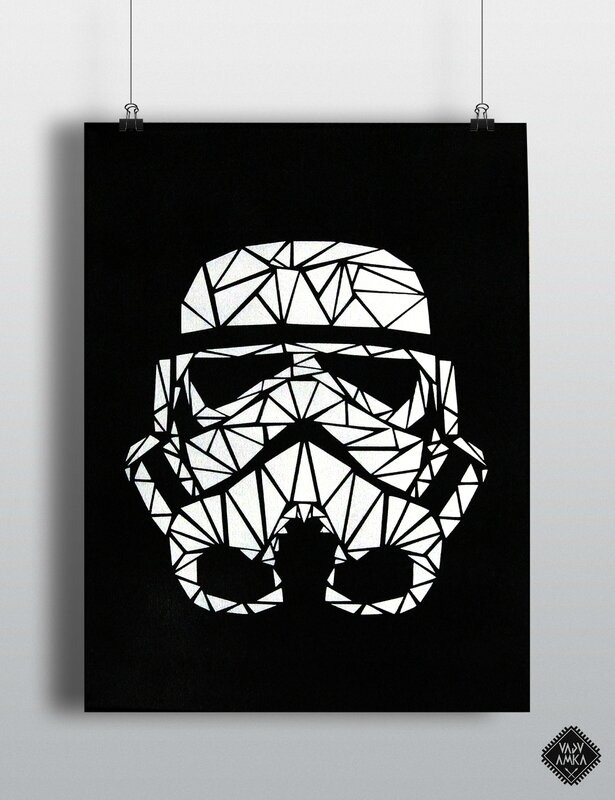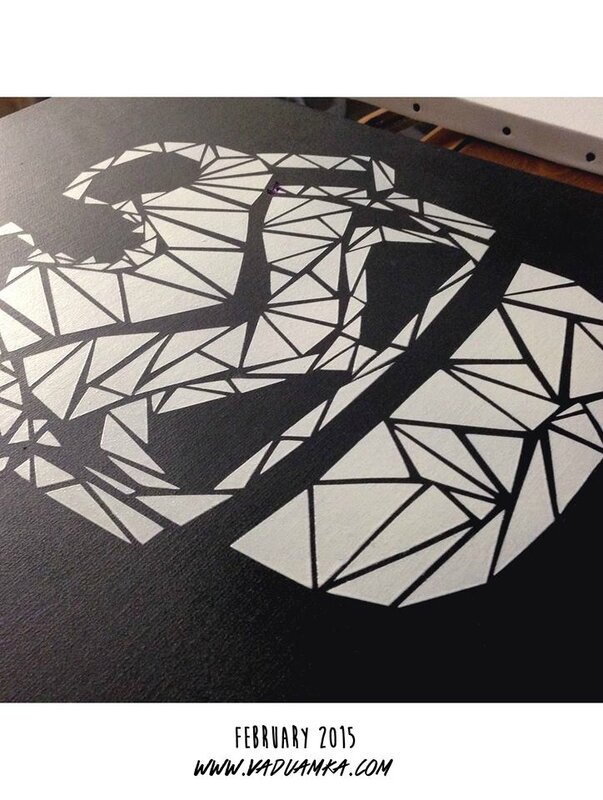 25 févr. 2016
While waiting for the next custom project, here are some news !

All information is available in English on the shop.

Delivered with a certificate.
Shipping worldwide.

Available