Console Game Boy Advance, réalisée sur le thème des Chocobos issus de l'univers Final Fantasy.
Exemplaire unique.
Couleur : signal white et melon yellow. Finition vernis mat UV.

Game Boy Advance console, inspired by the theme of the Chocobos from Final Fantasy universe.
Unique model.
Color: white and melon yellow signal. Finishing with UV matt varnish.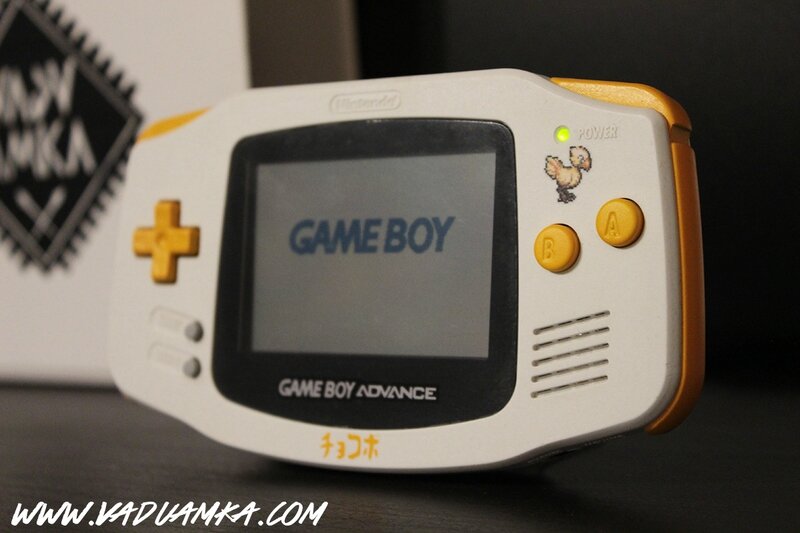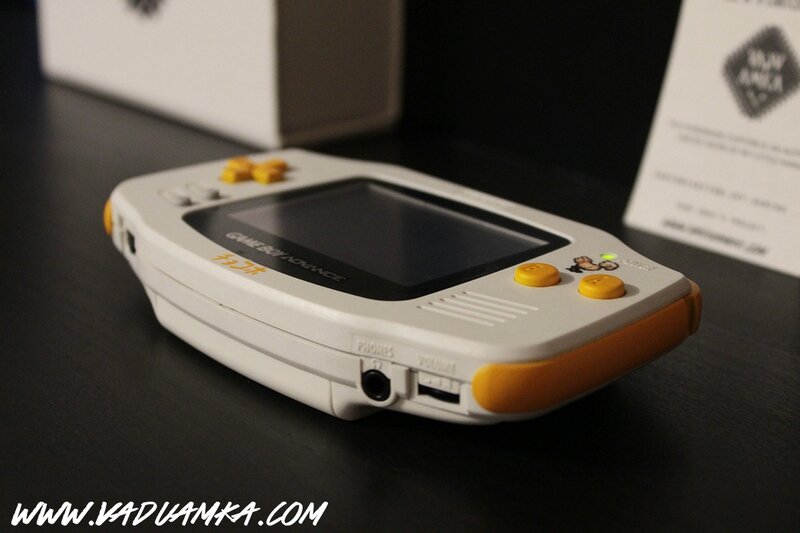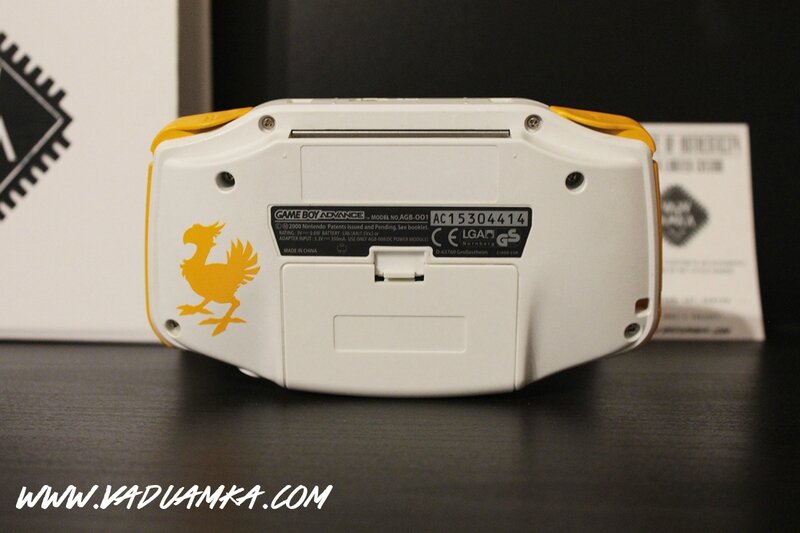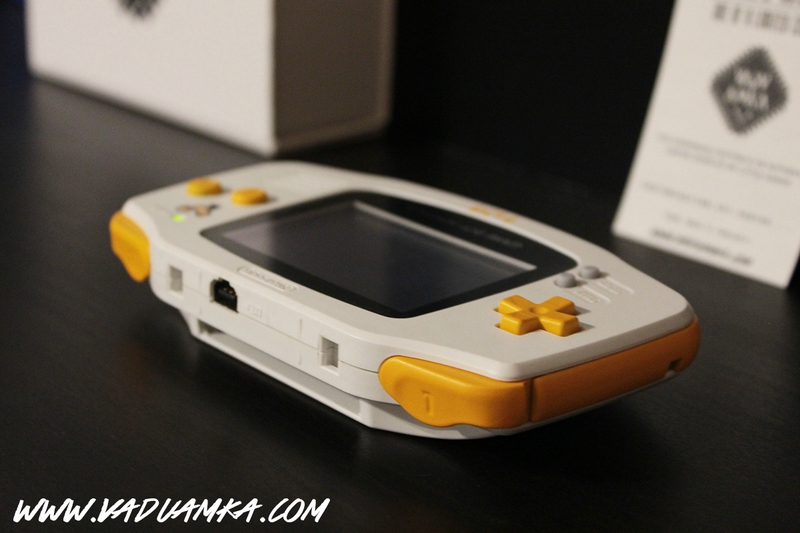 14 avr. 2014
Peinture acrylique : Montana White - Ancient White , bleu , vert & noir . Vernis UVs mat.
Console original : SCPH-7502. Réparée avec les restes d'une SCPH-9002 .
Bloc optique neuf.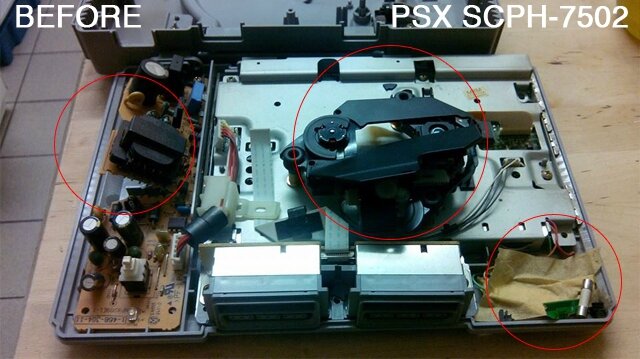 After ...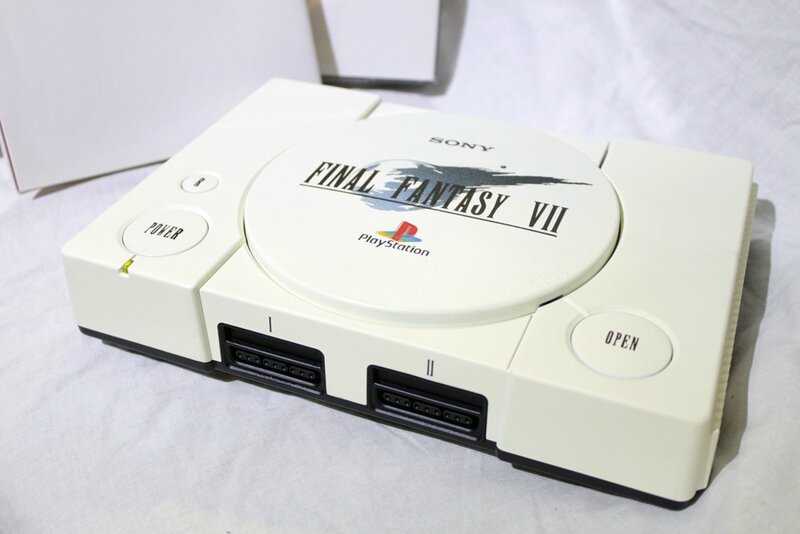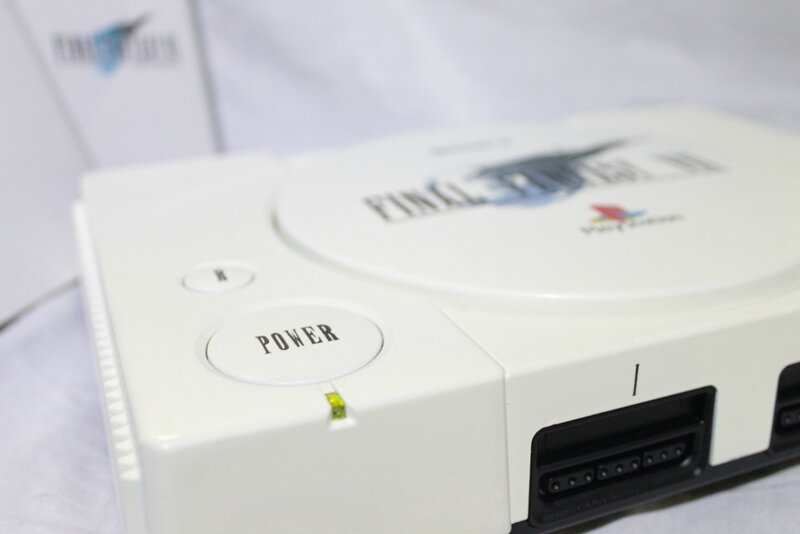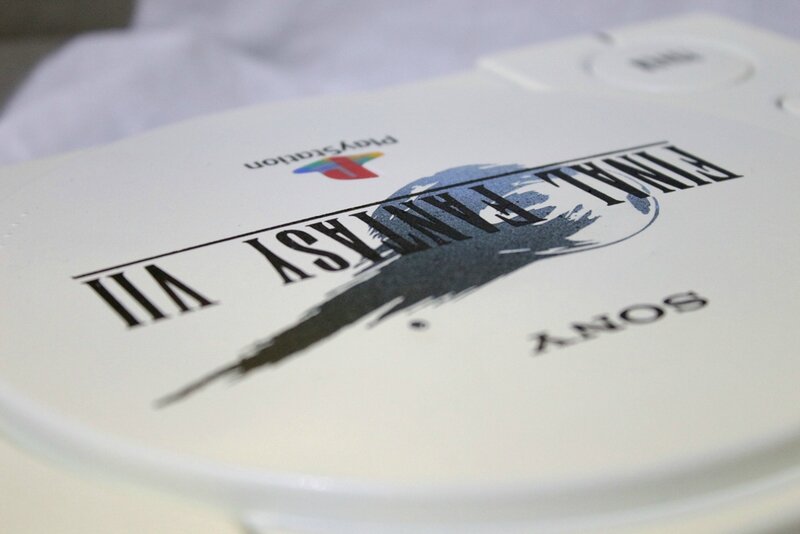 Si vous postez des photos sur votre site web ou blog, n'oubliez pas de créditer la provenance! ;3