40x50cm
Sonic 2 - Tails

Painting available online at KOCHI Gallery, here.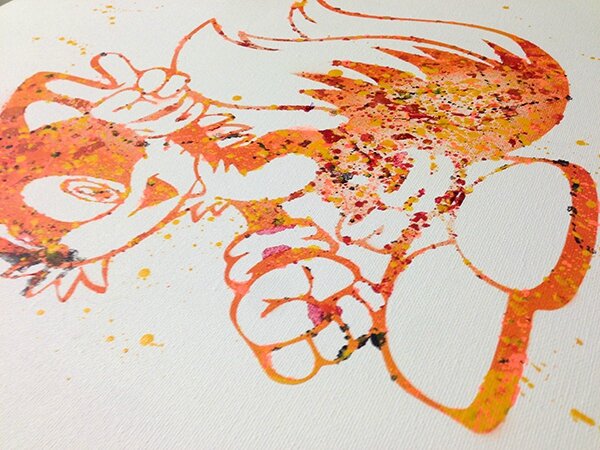 Prism Stormtrooper (2015)
Acrylic and spray paint on canvas 40 x 30 cm
Limited edition of 5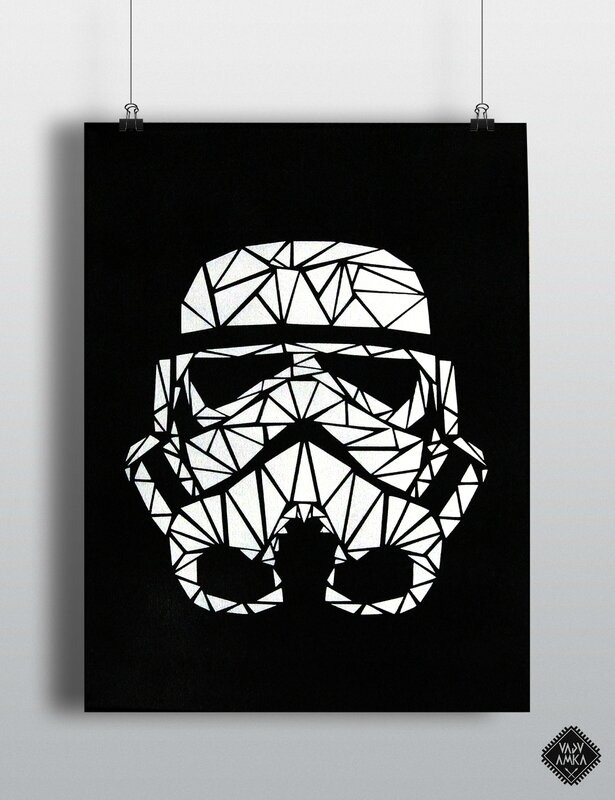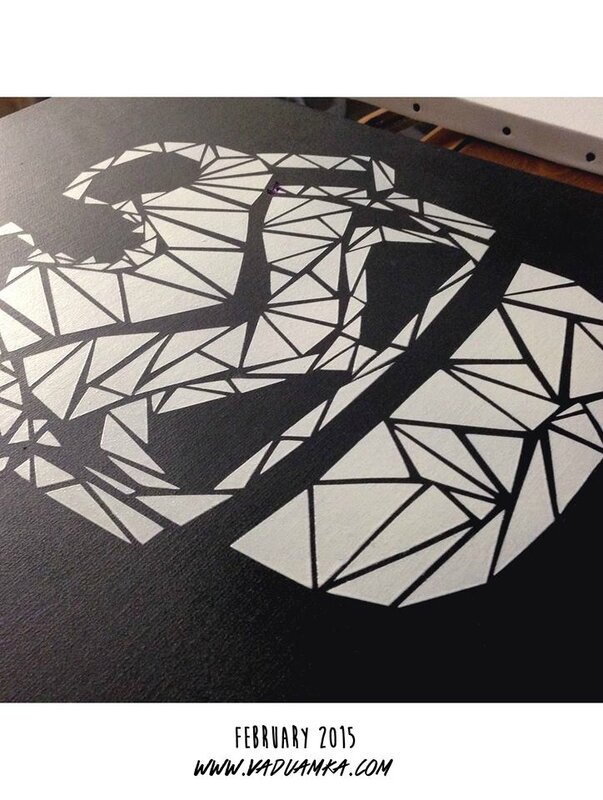 Dimensions : 30x30cm Profondeur : 3,5cm
Acrylique et bombe sur toile , 3 modèles uniques , signés.
Toiles disponibles en ligne chez KOCHI Gallery, cliquez ici .
Paintings available online at KOCHI Gallery, here.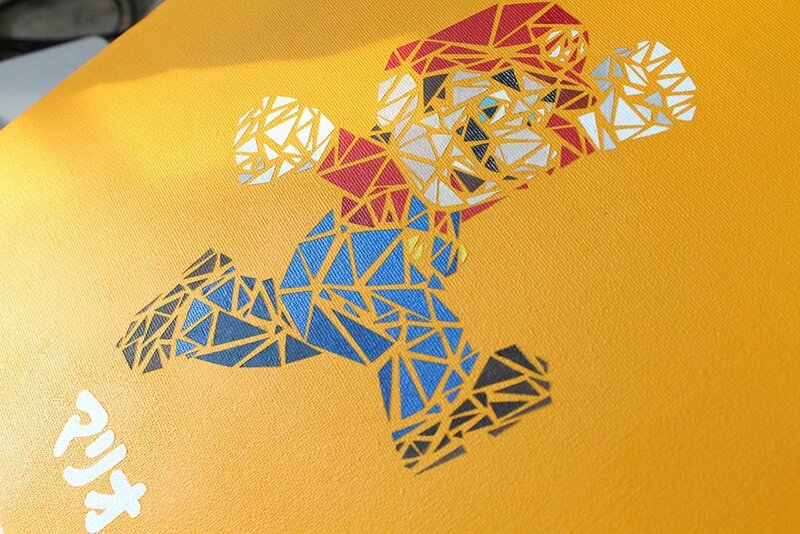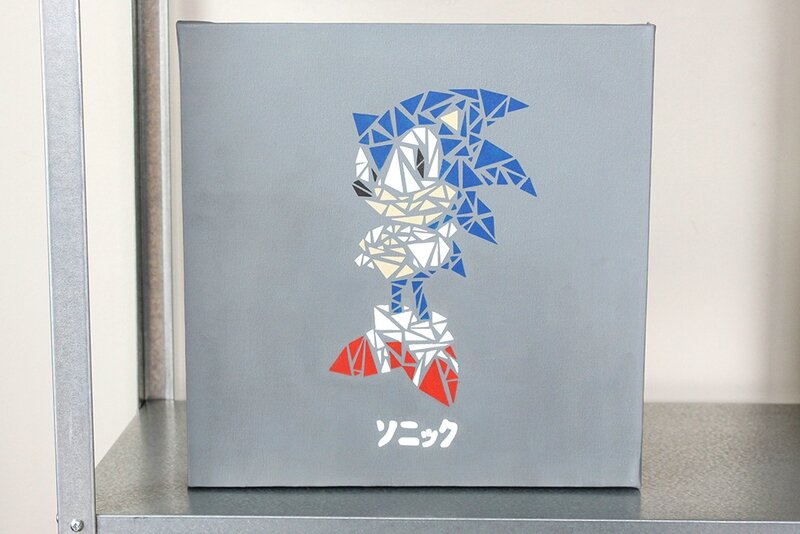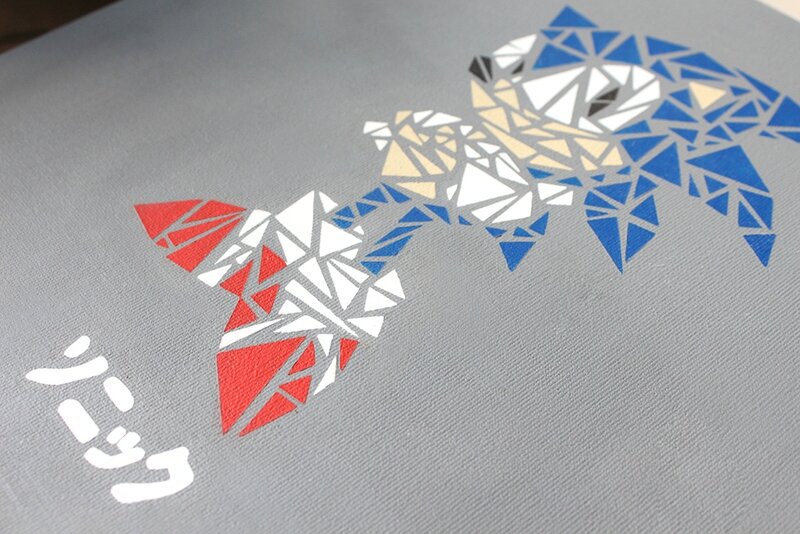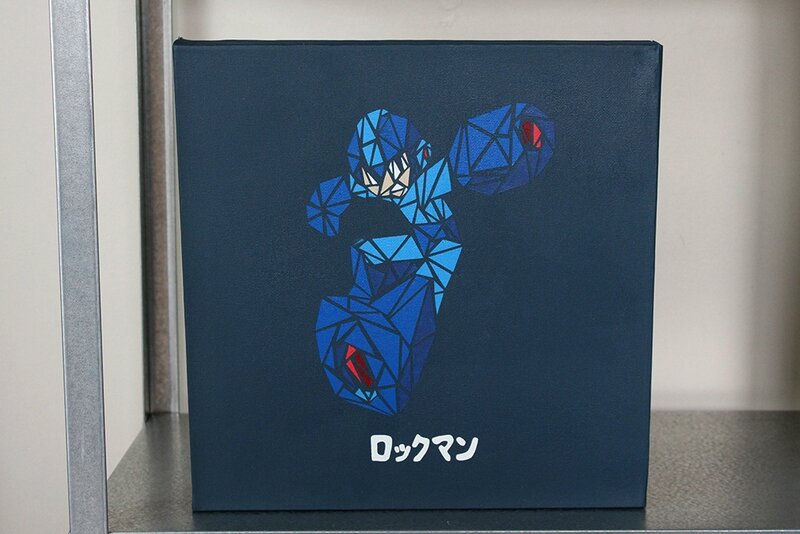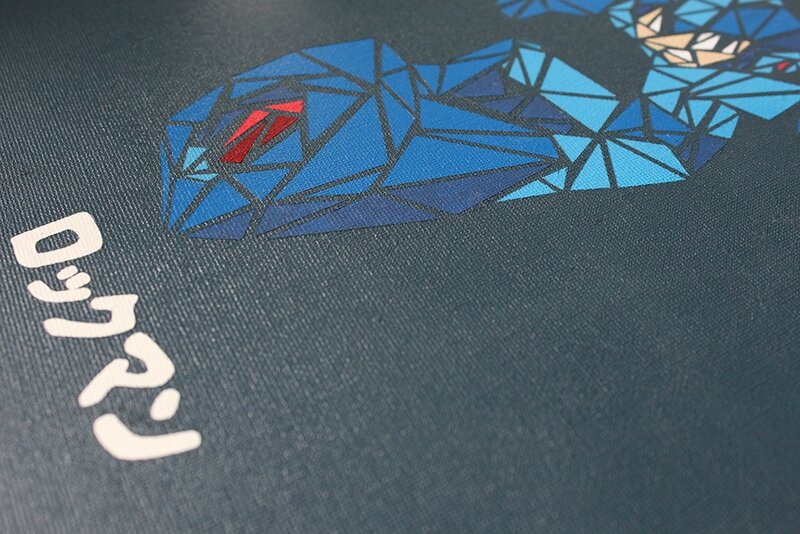 25 févr. 2016
While waiting for the next custom project, here are some news !

All information is available in English on the shop.

Delivered with a certificate.
Shipping worldwide.

Available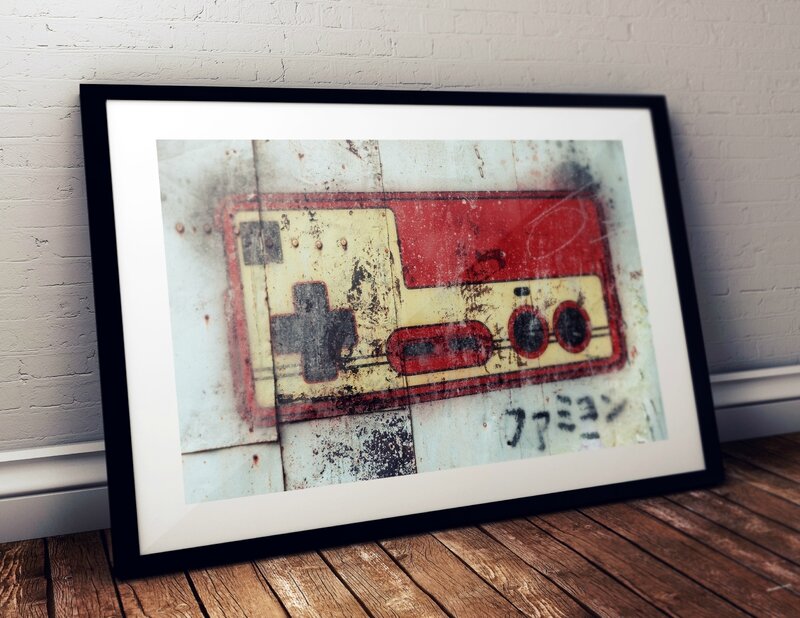 25 oct. 2014
Bombe & acrylique sur toile
50x60cm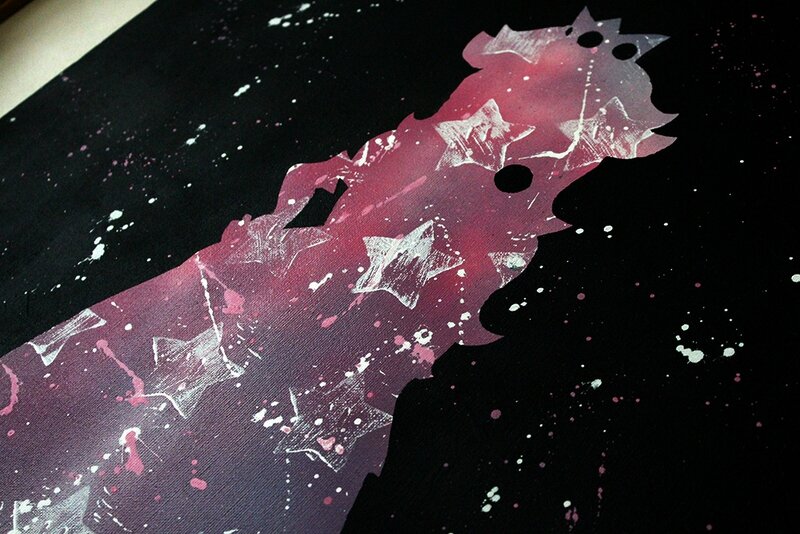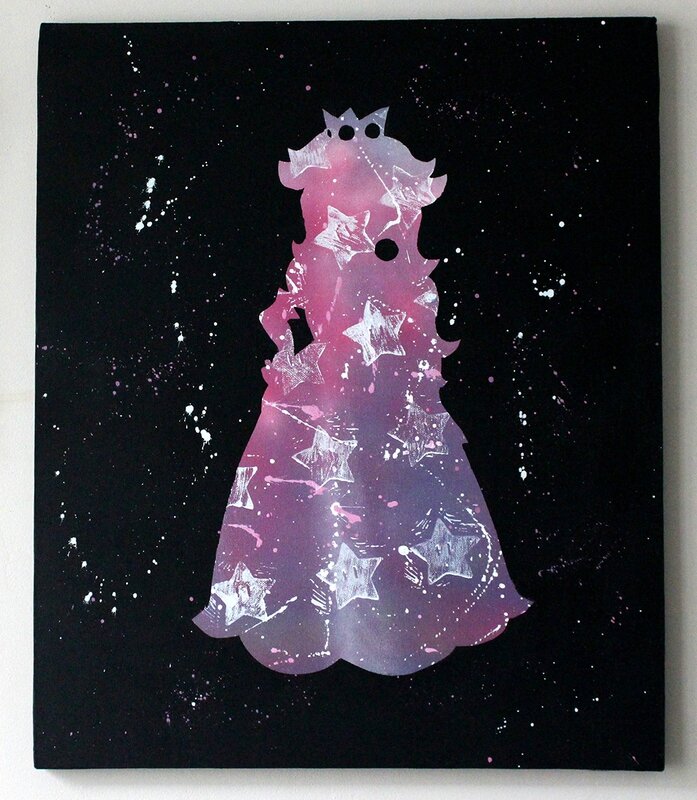 26 juil. 2013
Premier projet de ce début de semaine :
Une Playstation sur le thème de WipEout (courses futuristes "anti-gravité').
SCPH-7502 (1997) Coque transparente vernis. Nouveau bloque optique.
Modification : Led bleu & Manette doté de sticks transparents avec retro éclairage analogique.
Pour la petite touche d'information, le jeu a été commercialisé au lancement européen de la console, il a connu un large succès et a participé à la réputation de la Playstation. (C'est ce que l'on raconte).

Ensuite...
Autres créations ; une commande 40x50 "The Joker"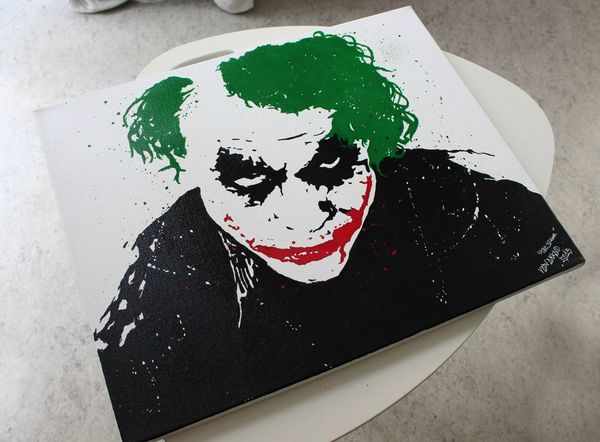 12 juil. 2013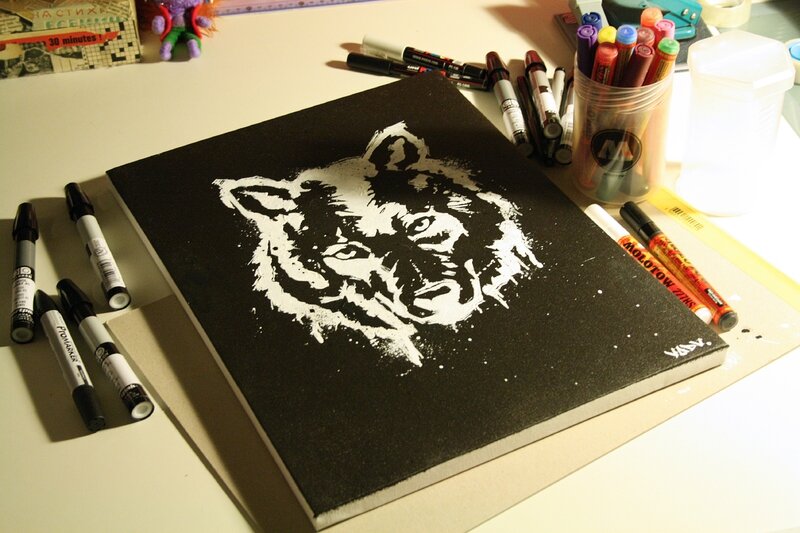 2012 - Wolf'Amka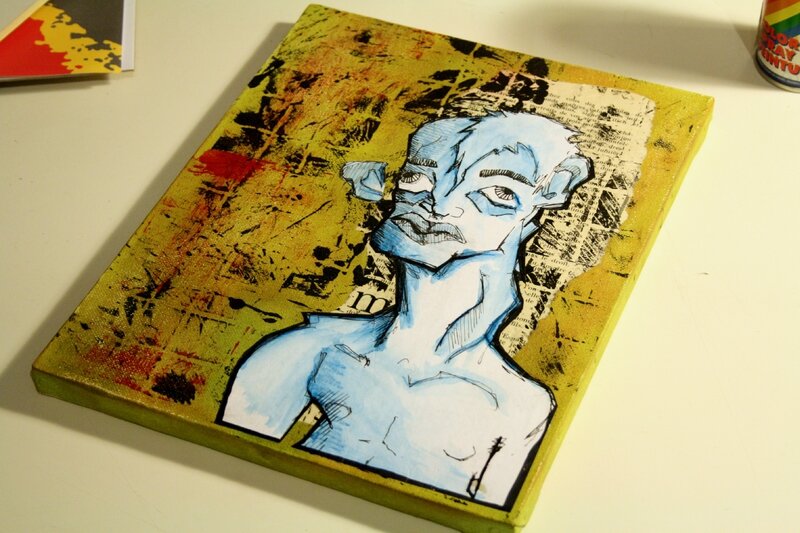 Mr.Blue
Blanka
Mon voisin Totoro
08 juin 2013
Voici quelques projets "triptyques" ; il s'agit de toiles en trois panneaux ayant un lien visuel entre elles. Dimension 3 x 24 x 30cm