40x50cm
Sonic 2 - Tails

Painting available online at KOCHI Gallery, here.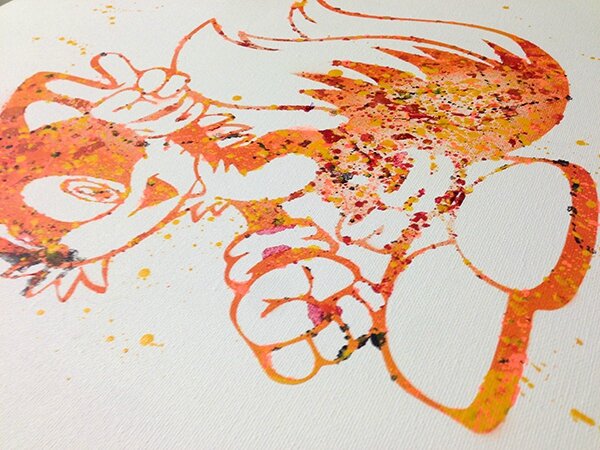 Dimensions : 30x30cm Profondeur : 3,5cm
Acrylique et bombe sur toile , 3 modèles uniques , signés.
Toiles disponibles en ligne chez KOCHI Gallery, cliquez ici .
Paintings available online at KOCHI Gallery, here.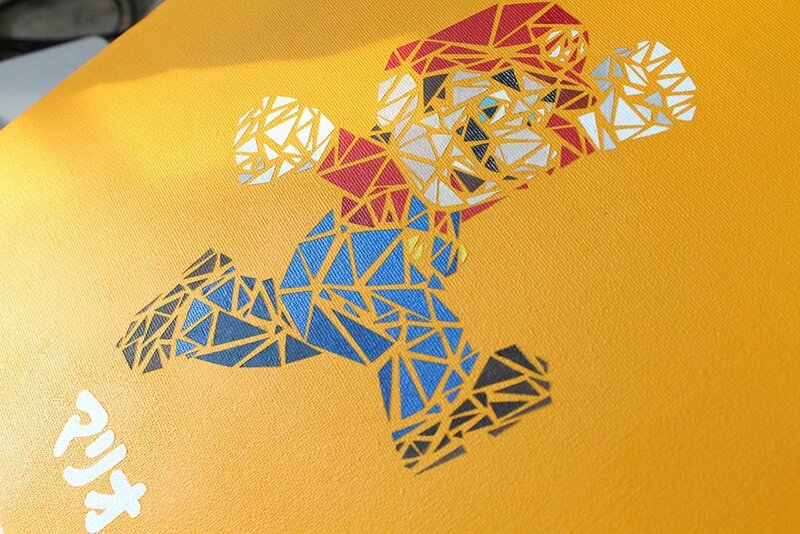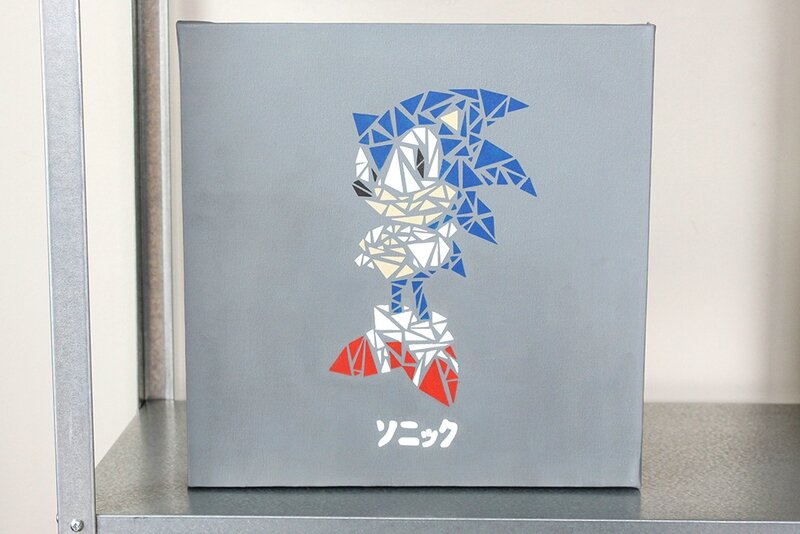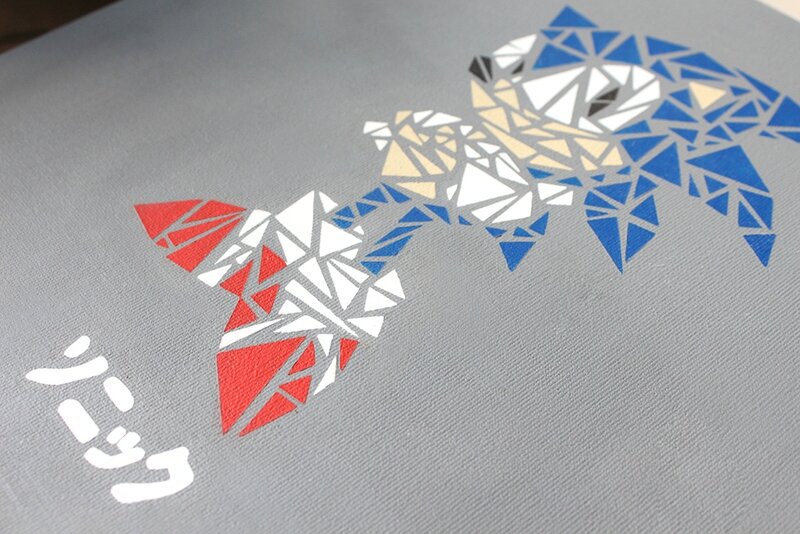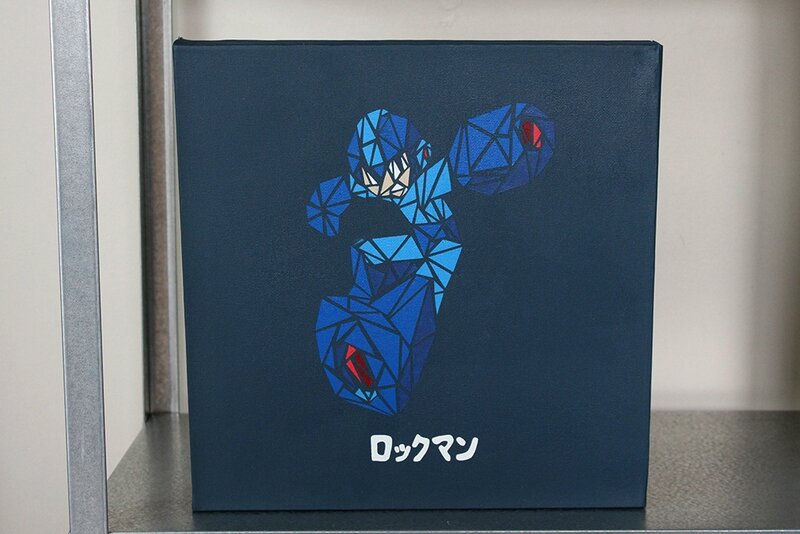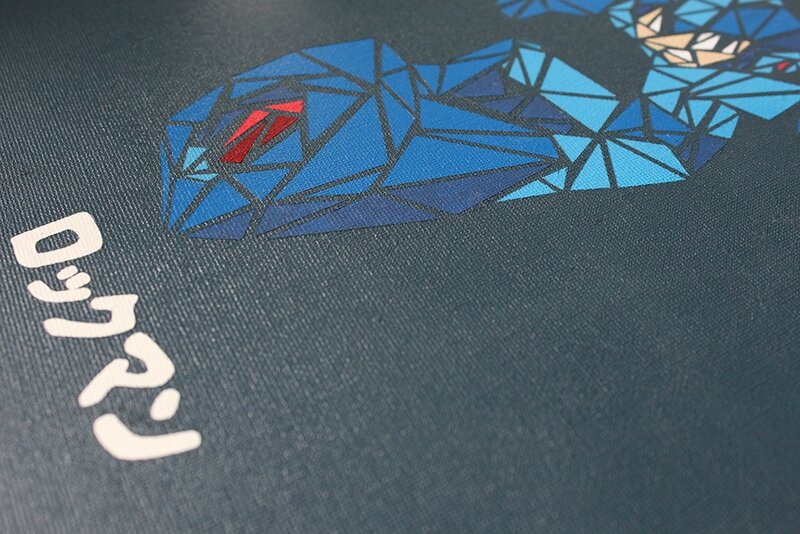 Et non, Sonic ne vient pas de fêter ses 30 ans par contre c'est le cas du propriétaire de cette console! Vernis UV Mat, Led bleu et lettrage 30th en relief.
Seul le logo 30th est en plexi très fin. L'ensemble de la console est réalisée à la peinture en bombe (signal white). NB : Il n'y a pas d'autocollant :) !

This isn't Sonic's anniversary! But my friend is 30 years old and he's a Sega games fan. The logo is made in cut plexi and the rest of the letters are painted.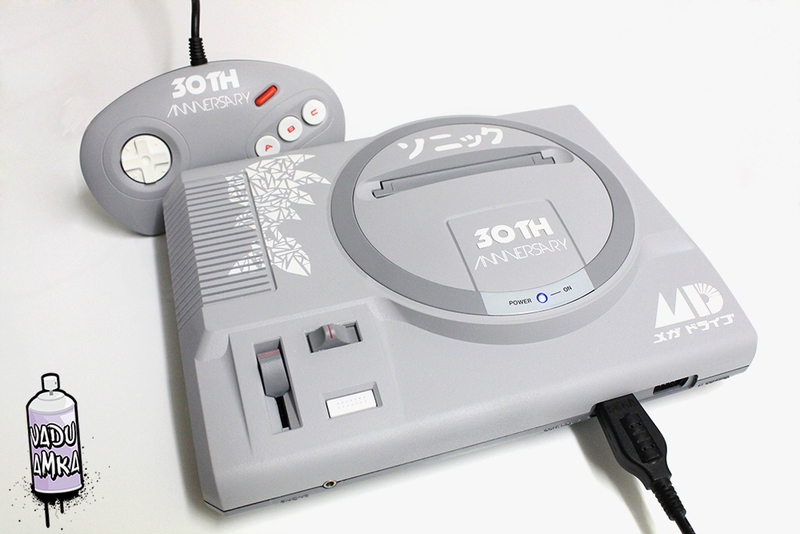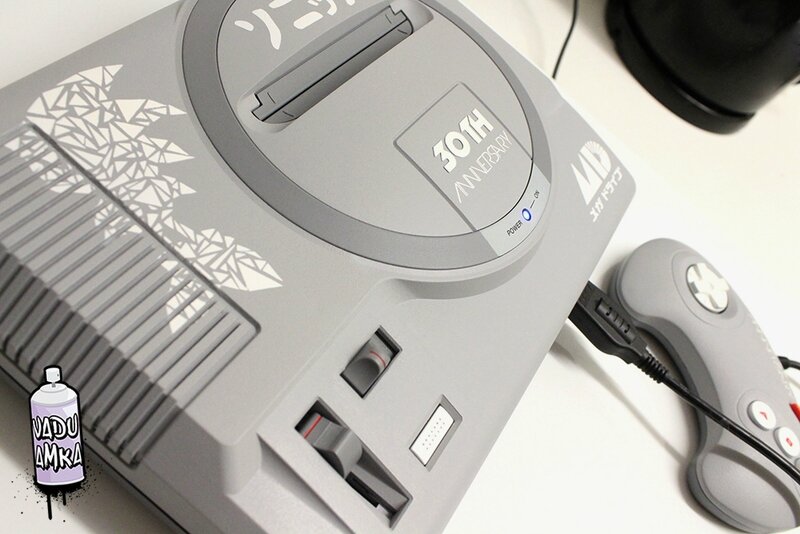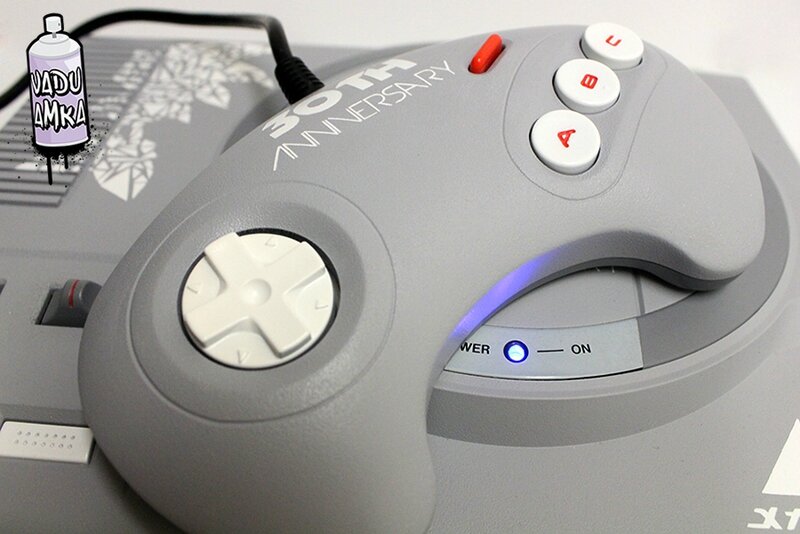 20 févr. 2014
Il s'agit d'une peinture palettée posé en plusieurs couches et dont la base est noir. Vernis glossy pour la finition et petit coup de polish/lustreuse. Dessin à l'acrylique et poscas sur base d'une illustration.
NB: Petite anecdote, j'ai du recommencer la partie supérieur, grâce à mon chat kamikaze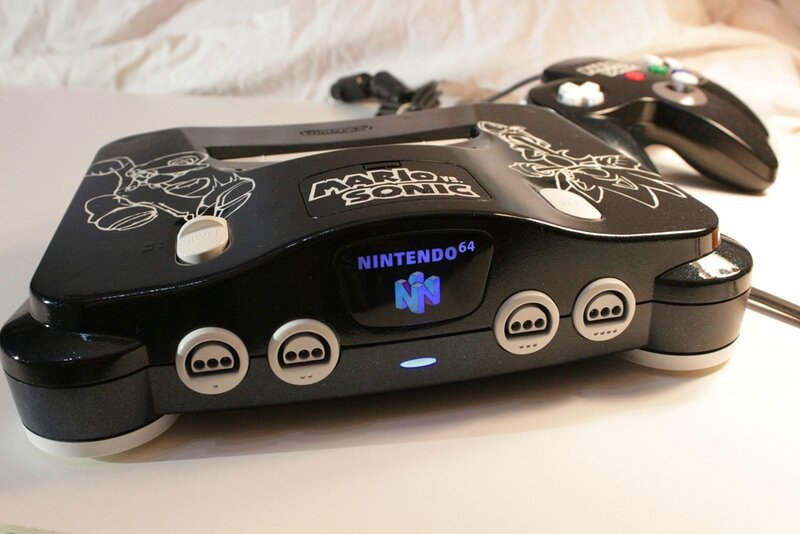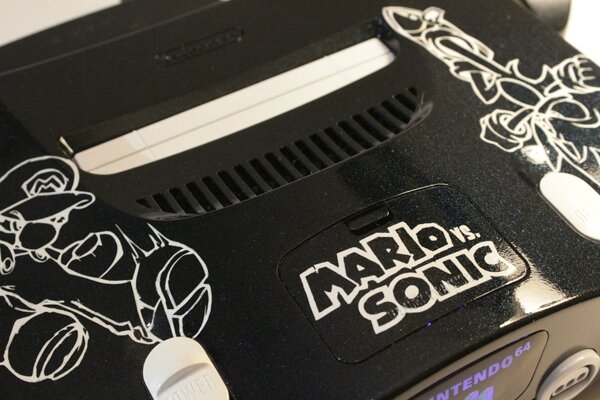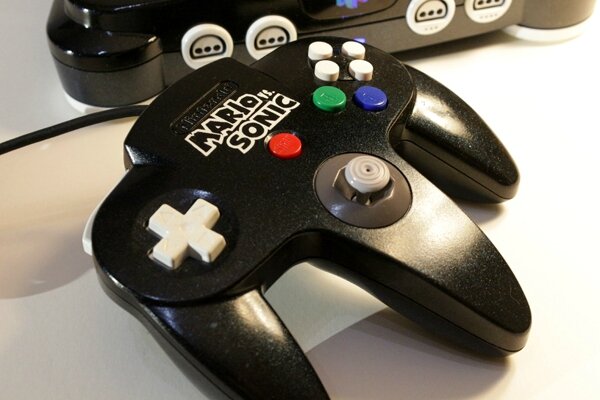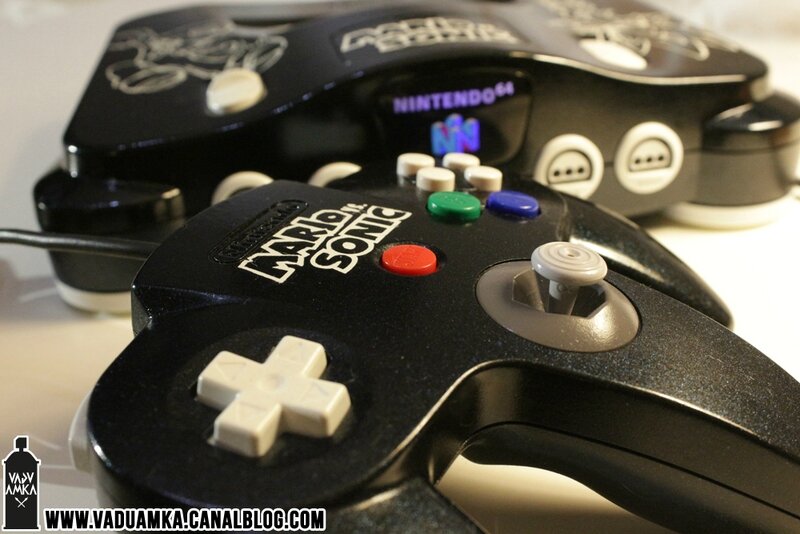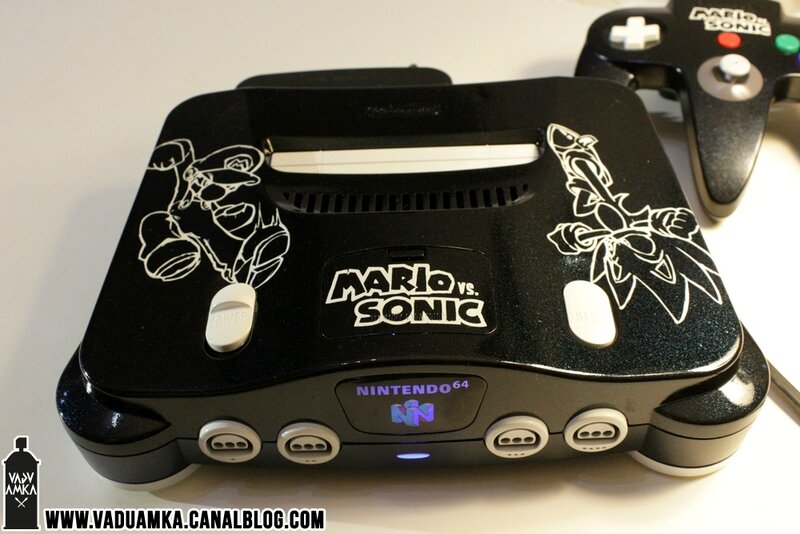 17 sept. 2013
Découpe à l'aide d'un Dremel et placement d'un plexi bleu sous la forme.
Peinture bleue et laque métallisée.