Partez à la découverte d'une nouvelle galaxie avec cette manette Mass Effect Andromeda réalisée pour la sortie du jeu en Belgique. Il s'agit d'un exemplaire unique offert via Smartoys.
Mass Effect™: Andromeda © 2017 Electronic Arts Inc.
Ce 14 février 2017 c'est la Saint... Honor ! A l'occasion de la sortie de For Honor sur Playstation 4, le nouveau bébé d'Ubisoft Montréal , Smartoys vous fait gagner une manette custom unique réalisée par mes soins. En tout cas, chevalier, viking ou samouraï, ça va cogner sec ! Surtout avec cette manette sortie de son fourreau. Avant de partir en croisade sachez qu'il sera possible de l'acquérir uniquement lors de la précommande du jeu dans l'un des 19 magasins de Smartoys. Rendez-vous sur leur page Facebook !

For Honor © 2016 Ubisoft Entertainment. All Rights Reserved.

PS4 Custom Faceplate (Only) The Witcher 3 Wild Hunt.
Old exotic wood / Handcrafted
Satin varnish and waxed wood
(2017) Unique piece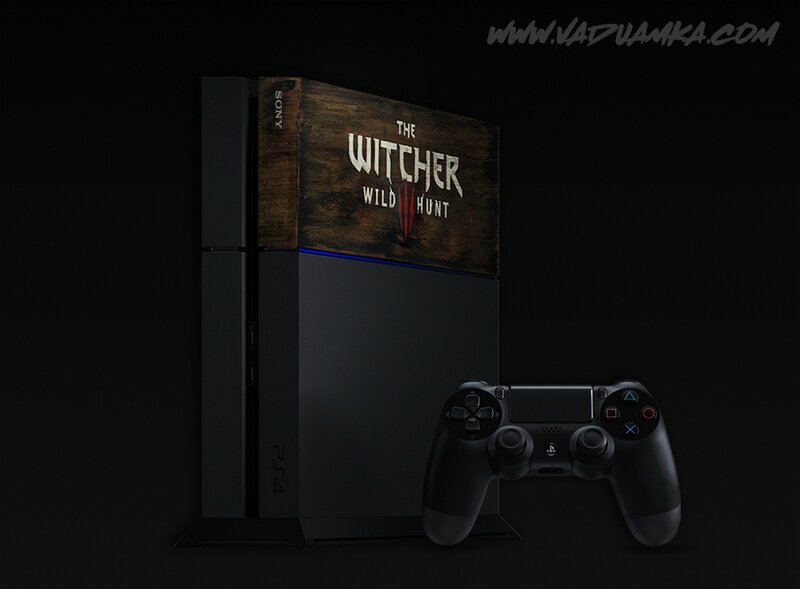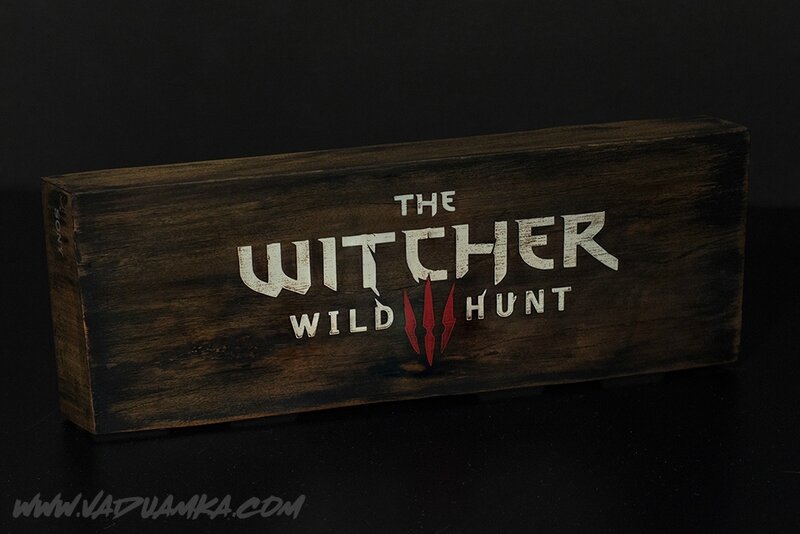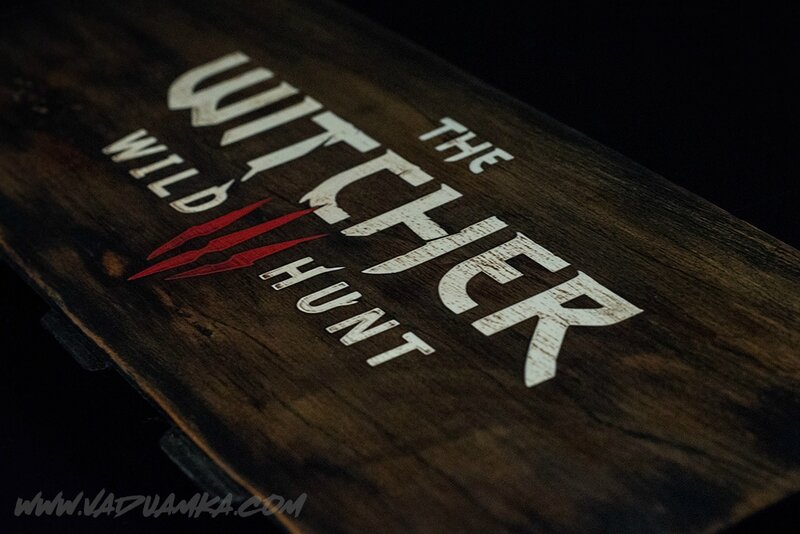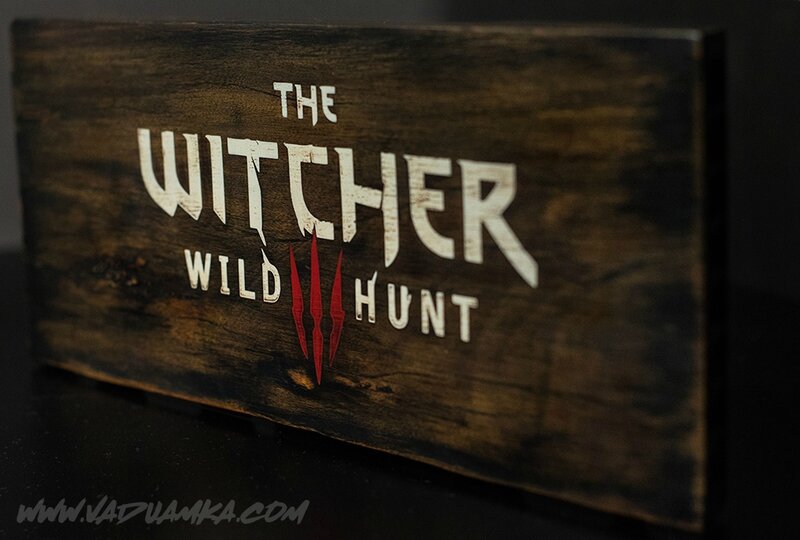 Vendredi 13 est à l'honneur ce mois-ci avec une manette sur le thème de Jason. Cette réalisation reprend les traits graphiques du masque de hockey de l'effroyable Jason. Je ne suis d'ailleurs pas la première à réaliser un custom sur ce thème. Cependant, je tenais à y apporter ma petite touche. La manette est parfaitement fonctionnelle. Afin de garder une bonne ergonomie en main, seulement deux bandes en cuir ont été rajoutées latéralement pour rappeler les attaches du masque. La base de la peinture est un blanc légèrement teinté en beige et sali. Sans trop tomber dans le poisseux. On retrouve 3-4 petites traces de doigts ensanglantées et suffisament discrètes. Il existe deux exemplaires : l'une pour un particulier car il s'agit d'une commande et la seconde manette est reservée pour les expositions. Et sera donc très prochainement visible !


-----

Friday the 13th is featured this month, with a Jason themed controller. This artwork takes the graphical lines of the mask of the frightening Jason. Although I am not the first one to do a custom on this theme, I wanted to add my personal touch to it. This controller is fully fonctional. To keep a maximum of its ergonomic features, I have only added two stripes of leather side way to remind of the mask fasteners. The base of the painting is white with a tint of dirty beige, without being too sticky. We can find 3-4 discrete bloody finger marks on it. There are two copies of this artwork : one is for a customer and the other is reserved for exhibition. It means that you will be able to see it soon!