Kaijū 怪獣 : The Monster - Limited of 10 (2019)
Pre-Orders / Précommandes
Mixed media.
Available in 42x60cm :
Normal = Plastic support 3 mm
Limited quantity (10)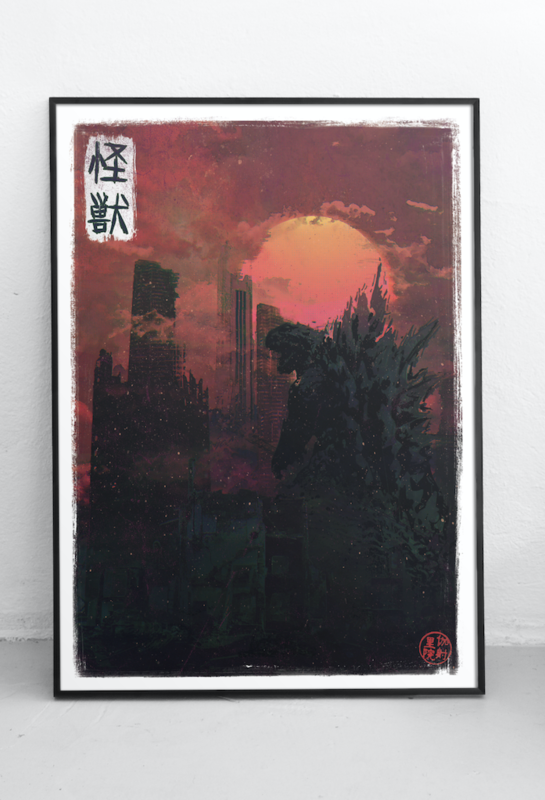 Pièce unique.
Décoration en résine et quartz.
Peinture noire et oxydation.

Disponible sur ma boutique : www.vaduamkashop.com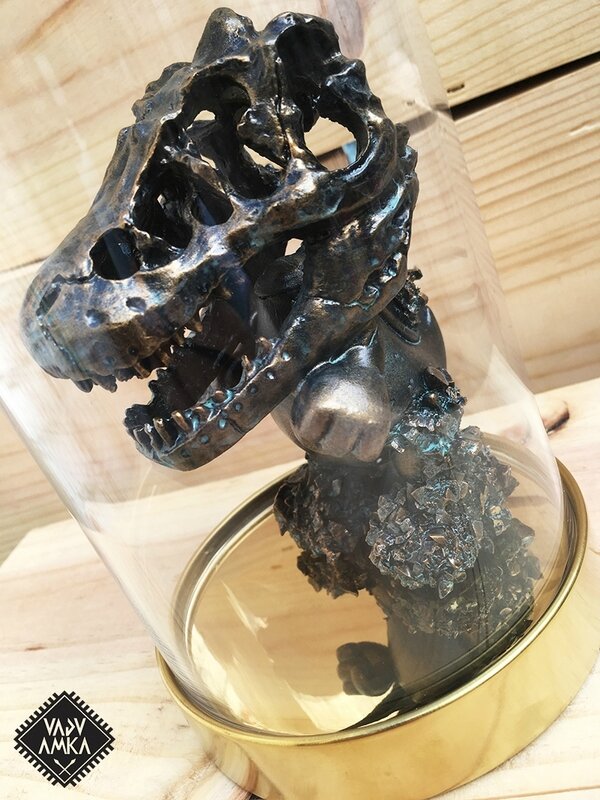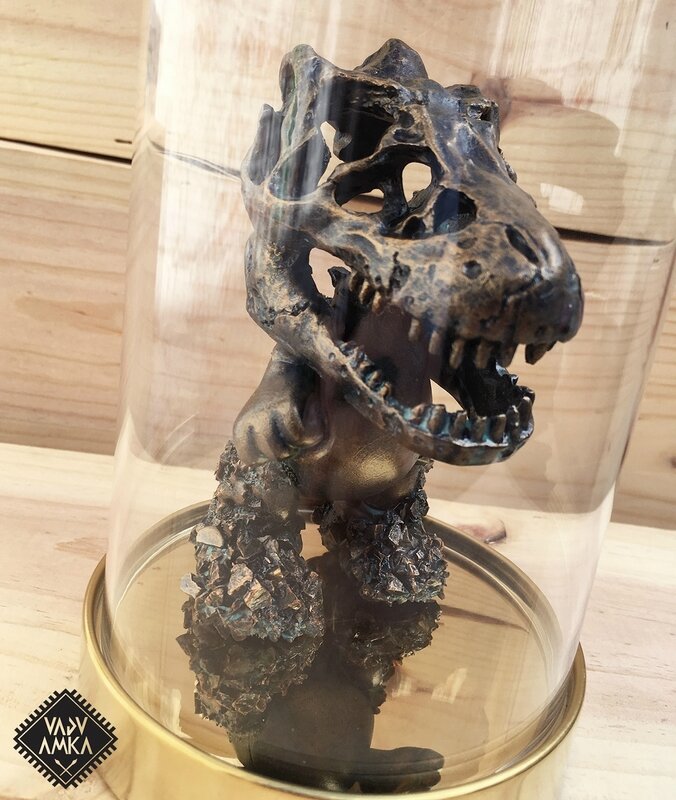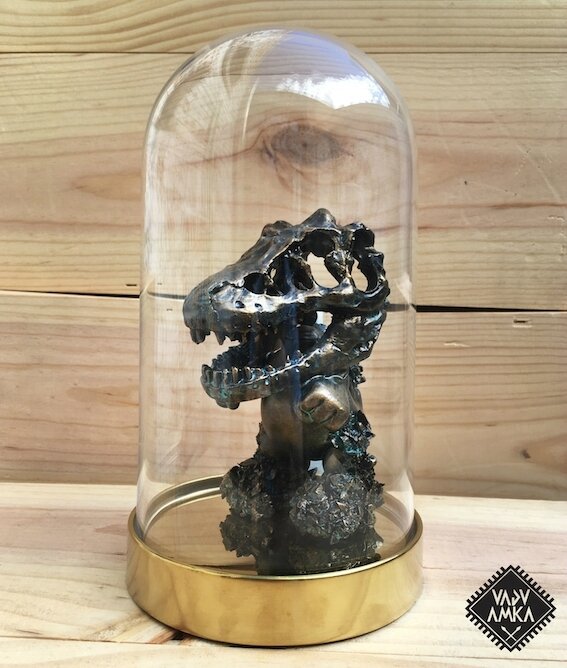 Autres décoration thème jurassique, dans cadre vintage en bois avec la coupe transverssale en résine d'un crâne de T-rex.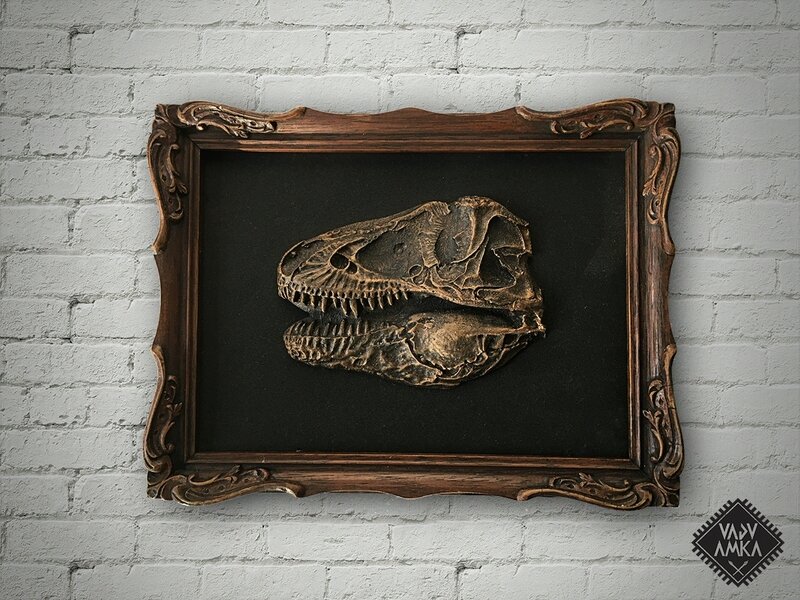 THE REALM OF SHADOWS - INSPIRATION K.H
Collection (2017) Limited quantity of 25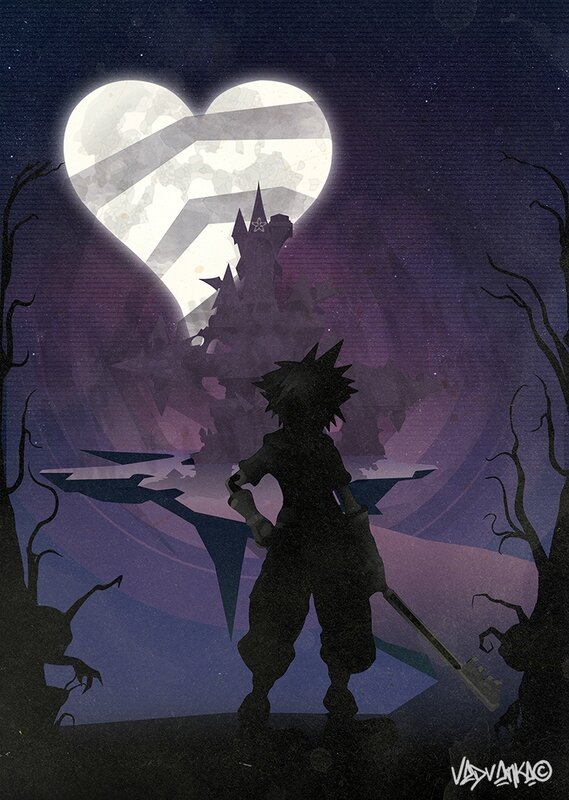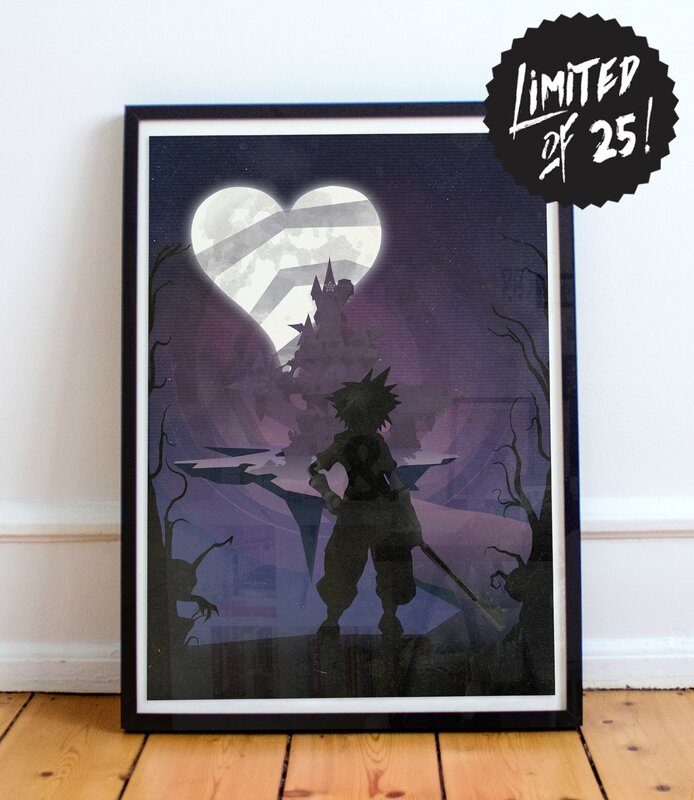 25 févr. 2016
While waiting for the next custom project, here are some news !

All information is available in English on the shop.

Delivered with a certificate.
Shipping worldwide.

Available