Game Boy réalisée sur commande pour un collectionneur privé.
Thème Super Mario Land et plus particulièrement le niveau « Egyptien » d'où le choix d'une couleur beige proche des pyramides. L'apparence d'une brique poreuse ou calcaireuse est voulu pour rappeler le désert et les constructions antiques. Les touches font un clin d'oeil aux pièces du jeu, quant au cache piles, il est orné d'une très imposante plante carnivore, attention à ne pas y laisser un doigt lors d'une partie. J'allais oublier de mentionner, qu'évidemment la console fonctionne !
(2016)
GameBoy cartridge customized with acrylic and resin, epoxy (framed, 25 x 25 cm).
In exhibition : During Made in Asia ( Brussels - BE ) and in the RE-PLAY Festival (near Cannes - FR )

Sold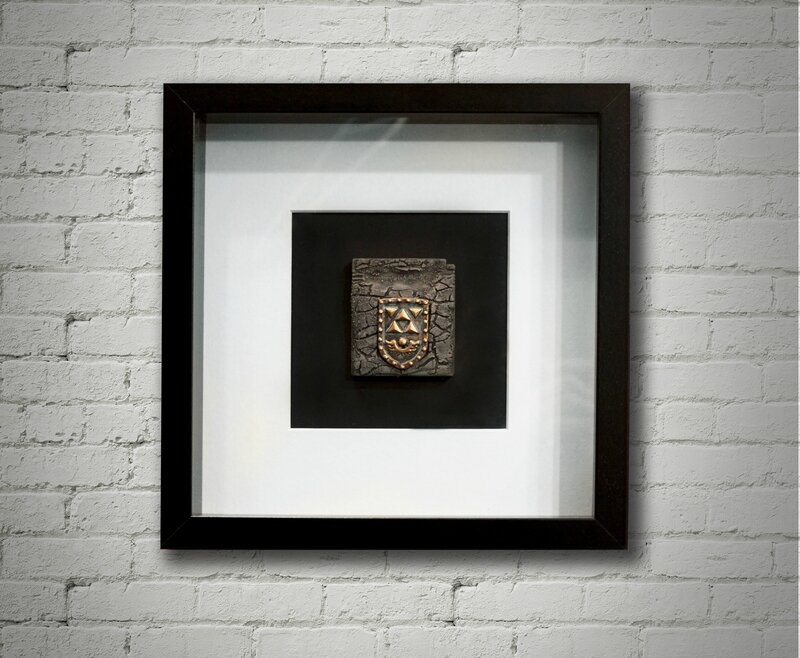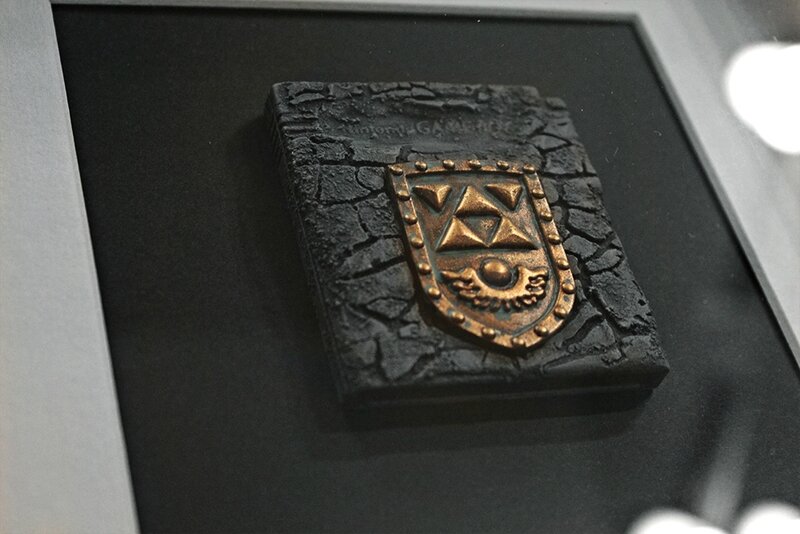 Playstation 2 PAL (EU), console fonctionelle.
Thème : Temple dédié à Aku Aku.
Car oui, il existe des jeux Crash Bandicoot sur PS2 et même sur GameCube ! Les premiers opus, restent mes préférés.
Projet débuté en 2015 et laissé de côté par manque de temps pour m'y consacrer pleinement. Je l'ai achevé en Février 2016.
Matériaux : Résine, mastic epoxy bi-composant, acrylique. Le masque est réalisé en résine et en mousse contre plaqué de bois de tilleul et de cerisier. Elle sera présent au salon Made in Asia à Bruxelles, au Re-play Festival près de Cannes et au Kamo-con à Dijon.
Elle partira ensuite aux États-Unis. Exemplaire unique non destiné à la vente.