Available on my store www.vaduamkashop.com


Collection Retro (2016) Print
2 sizes available
30x42cm / 42x60cm
Limited quantity of 25
Plastic support. Forex 3 mm
Signed and dated.
Delivered with a certificate.
Shipping worldwide.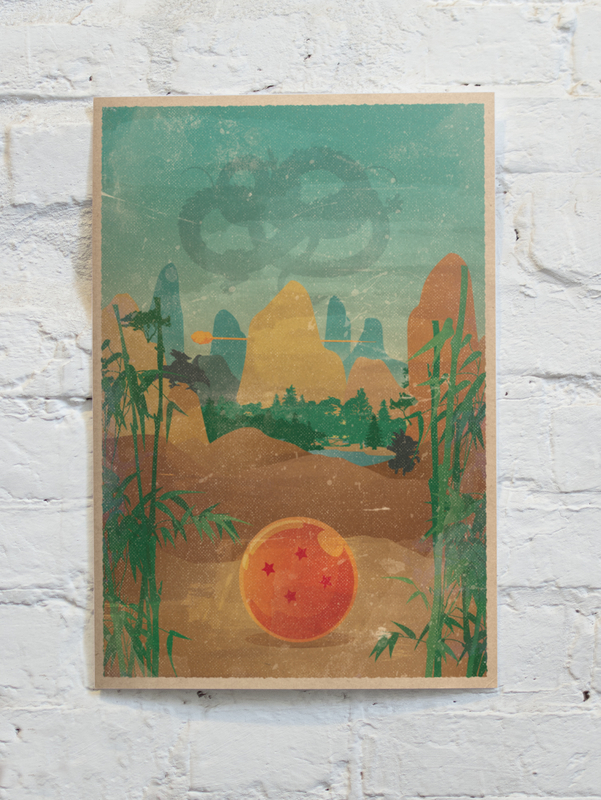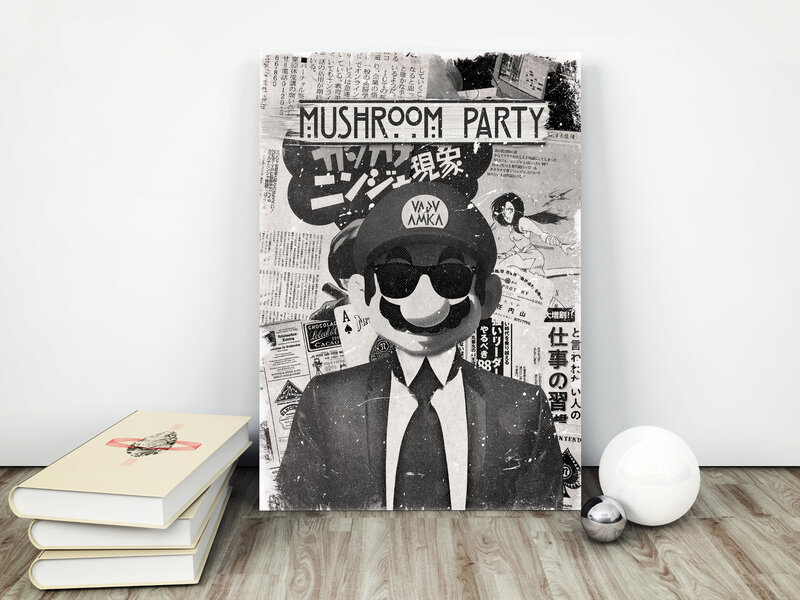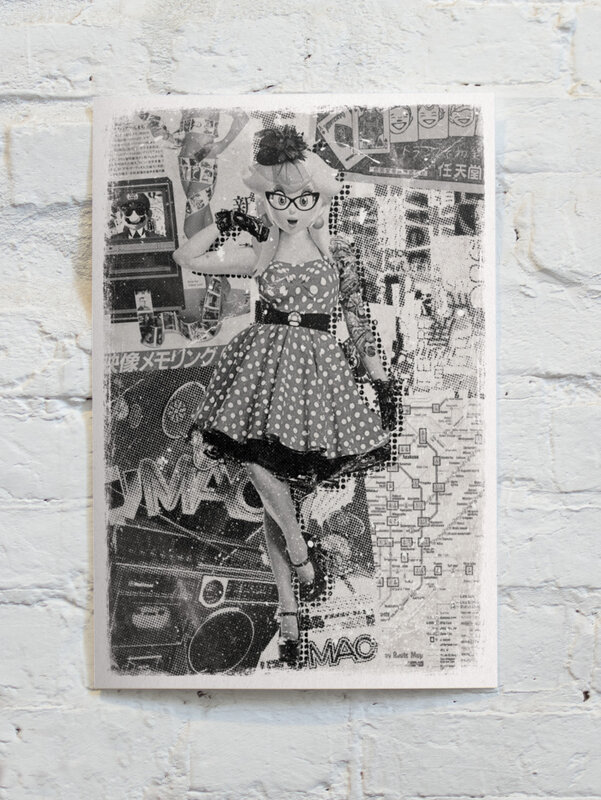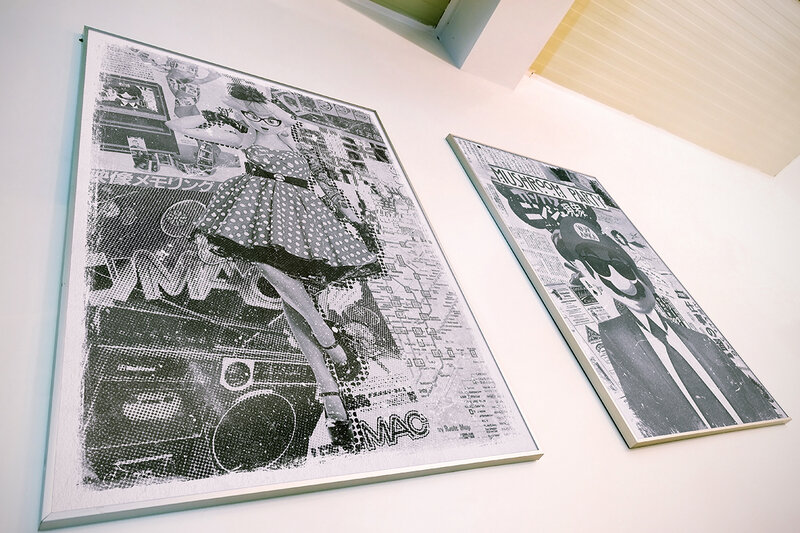 A Hideo Kojima Book : From Mother Base with Love is a fan-project dedicated to Hideo Kojima. With this book Tarak CHAMI wanted to create a unique piece from fans, cosplayers and artists with one and only goal, thank Hideo Kojima for all those years with his games !
With this project, he would like to run a charity donation with the help of all the people involved and make a good action for children in Japan. There is no profit made with this project. Tarak only want to make a good action for one of the best videogame producer ever.
"Live your dreams, don't dream your life" !

Release : 09/2016 (.PDF)
Author : Tarak CHAMI

[ENG]

We are many artists who participated to this crazy and ambitious project that is the creation of a fan-project book to pay a tribute to Hideo Kojima. This book that takes the form of an artbook showcases many talented artists who were transformed by the productions of the Japanese creator. I am myself a huge fan of Zone of The Enders. My contribution to this project was this customised console produced on the theme of Metal Gear Solid.

[FR]

Nous sommes plusieurs artistes à avoir participé à ce projet un peu fou et à la fois ambitieux qu'est la création d'un livre "fan-project" en hommage à Hideo Kojima. Ce livre sous forme d'artbook regroupe énormément d'artistes talentueux et qui ont été marqués par les productions du créateur japonais. Je suis moi-même une grande fan de Zone of The Enders. Ma contribution pour ce projet a été la création de cette console Metal Gear Solid.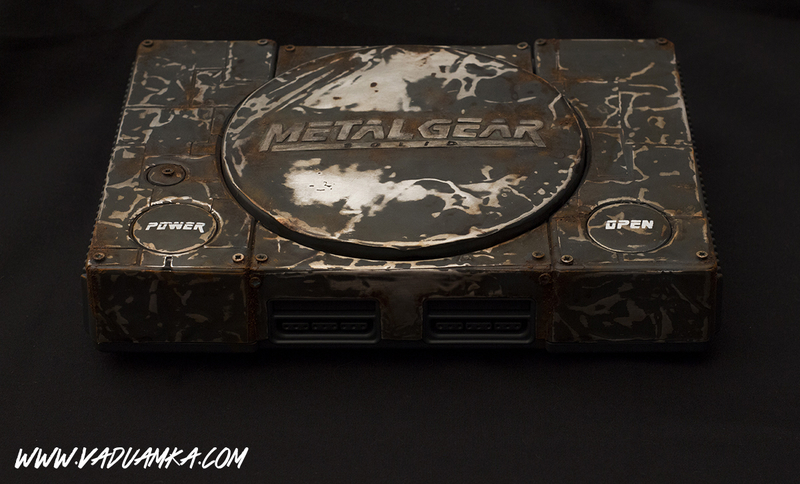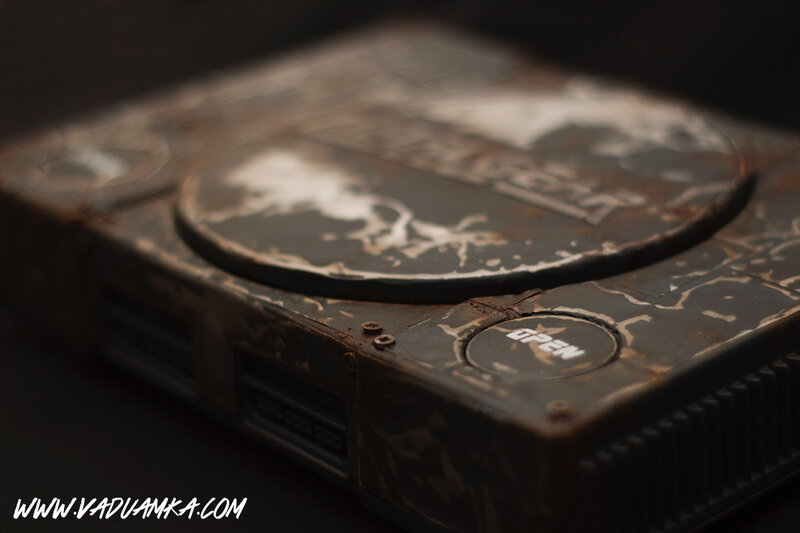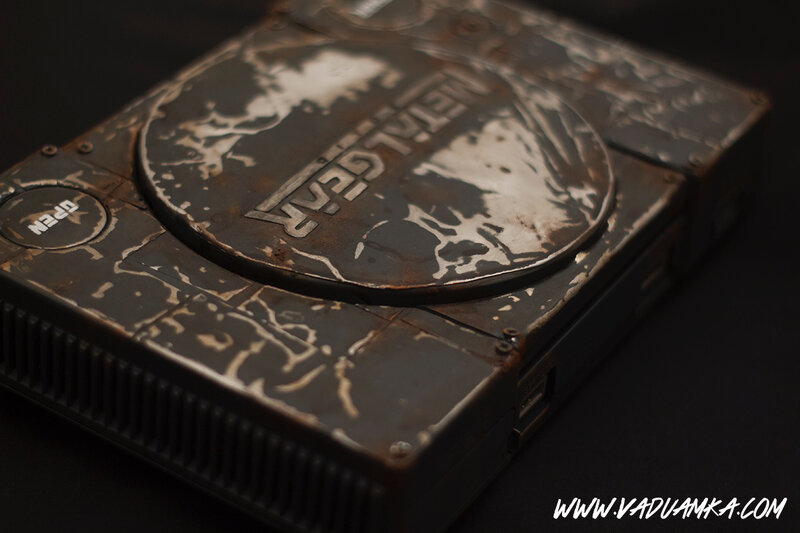 Alice Dreams Tournament Dreamcast

Alice Dreams Tournament est un jeu indépendant : un Bomberman-like déjanté sur Dreamcast!

• 3 consoles
• 12 manettes


Un projet réalisé en collaboration avec l'équipe d'Alice Dreams Tournament.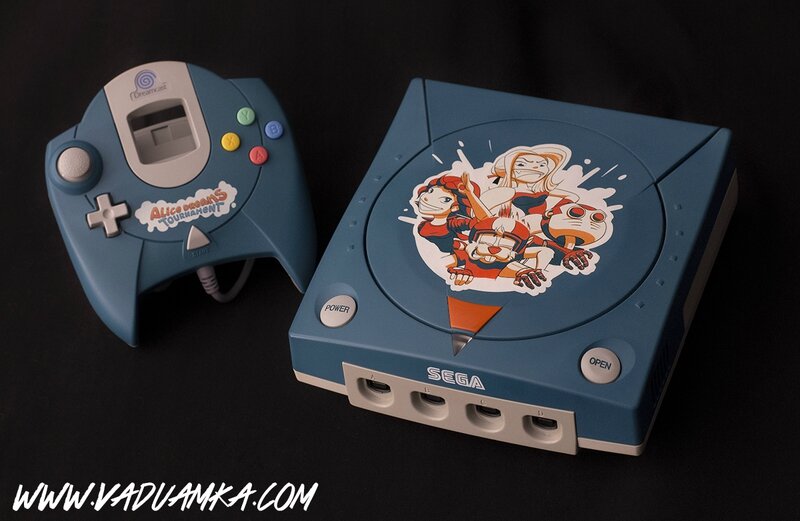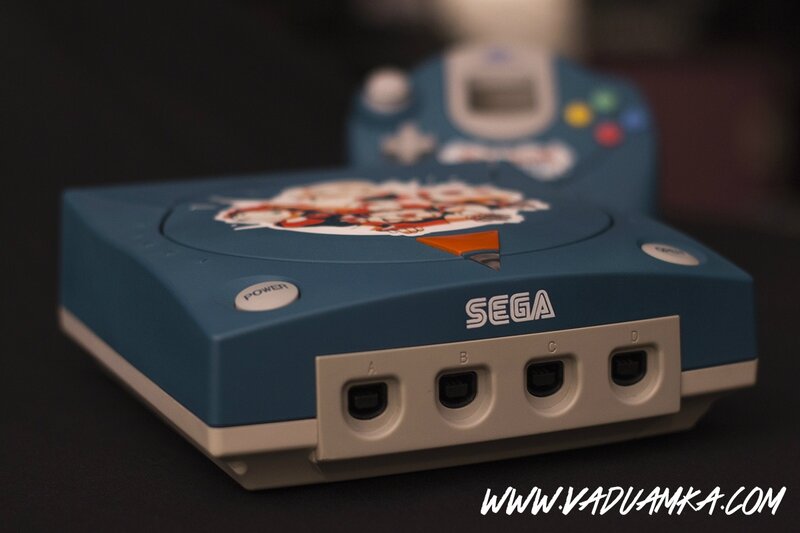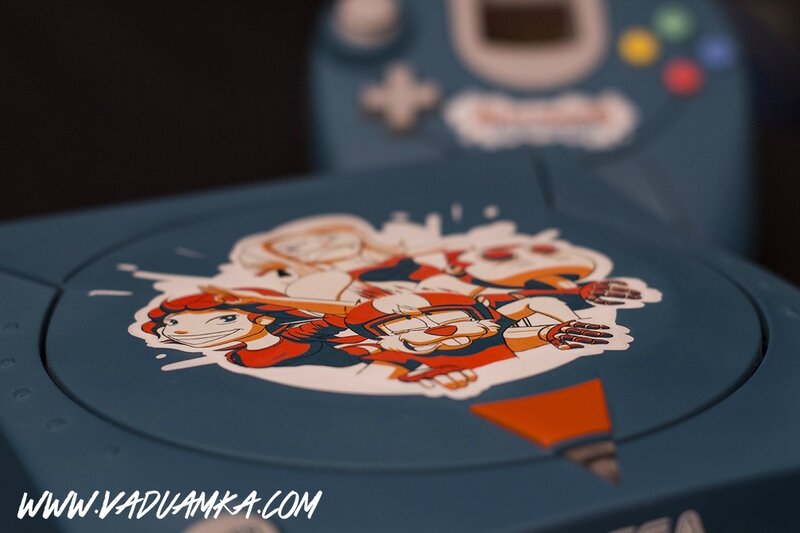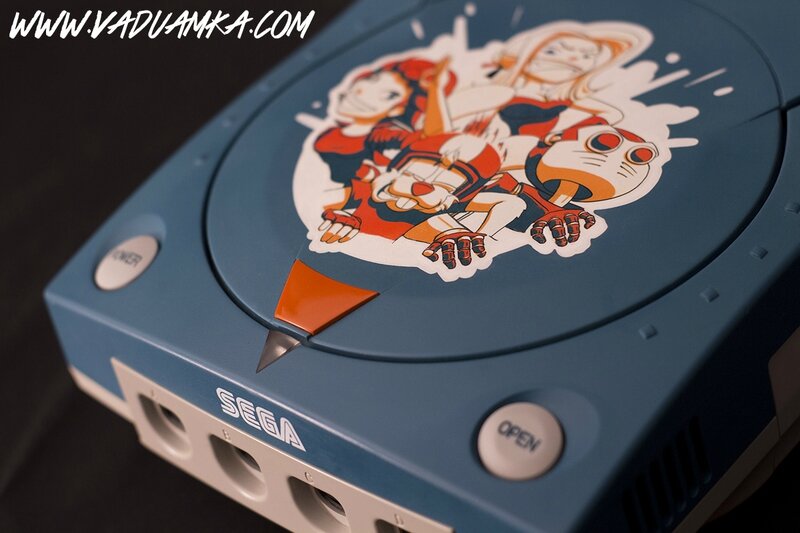 TEASING - PHOTOS



GameBoy cartridge customized with resin & epoxy (framed, 25 x 25 cm).


Gold edition - Limited of 3 SOLD OUT
Master Ball edition - Limited of 3 SOLD OUT
Master Ball with gold leaf (24K) Limited of 1 SOLD OUT
Signed and dated on the back.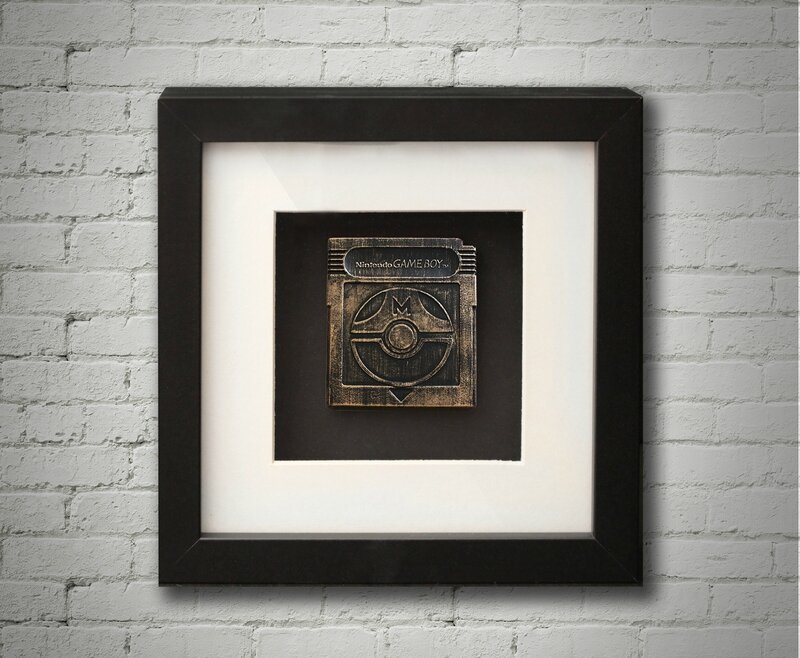 Vendredi 13 est à l'honneur ce mois-ci avec une manette sur le thème de Jason. Cette réalisation reprend les traits graphiques du masque de hockey de l'effroyable Jason. Je ne suis d'ailleurs pas la première à réaliser un custom sur ce thème. Cependant, je tenais à y apporter ma petite touche. La manette est parfaitement fonctionnelle. Afin de garder une bonne ergonomie en main, seulement deux bandes en cuir ont été rajoutées latéralement pour rappeler les attaches du masque. La base de la peinture est un blanc légèrement teinté en beige et sali. Sans trop tomber dans le poisseux. On retrouve 3-4 petites traces de doigts ensanglantées et suffisament discrètes. Il existe deux exemplaires : l'une pour un particulier car il s'agit d'une commande et la seconde manette est reservée pour les expositions. Et sera donc très prochainement visible !


-----

Friday the 13th is featured this month, with a Jason themed controller. This artwork takes the graphical lines of the mask of the frightening Jason. Although I am not the first one to do a custom on this theme, I wanted to add my personal touch to it. This controller is fully fonctional. To keep a maximum of its ergonomic features, I have only added two stripes of leather side way to remind of the mask fasteners. The base of the painting is white with a tint of dirty beige, without being too sticky. We can find 3-4 discrete bloody finger marks on it. There are two copies of this artwork : one is for a customer and the other is reserved for exhibition. It means that you will be able to see it soon!