Console GBA SP PAL. AGS 001, modèle unique.
Réalisation artisinale dans du bois de Merisier.
Découpe à la main et lasure noire.
Coque en plastique noir, détails de la croix à la peinture chromée.

Non destinée à la vente.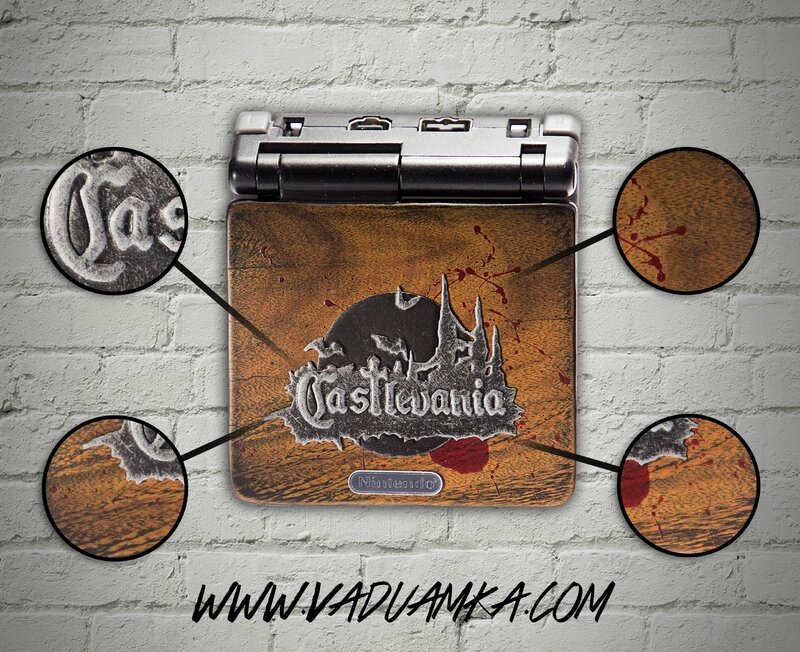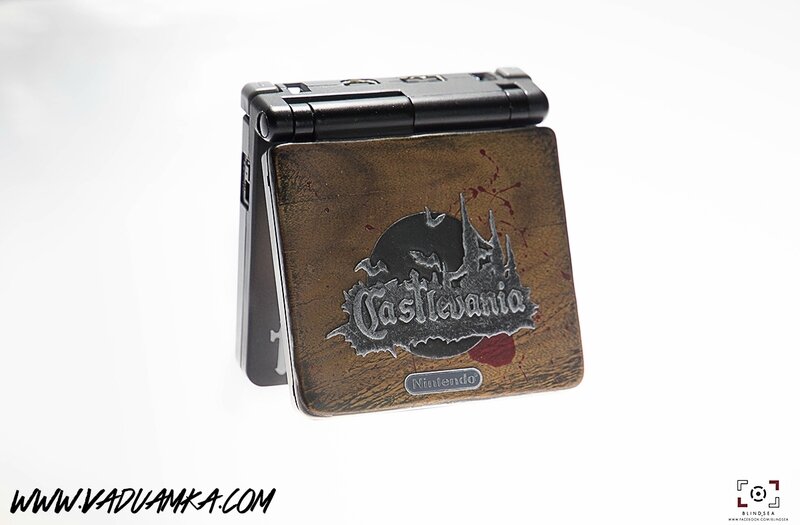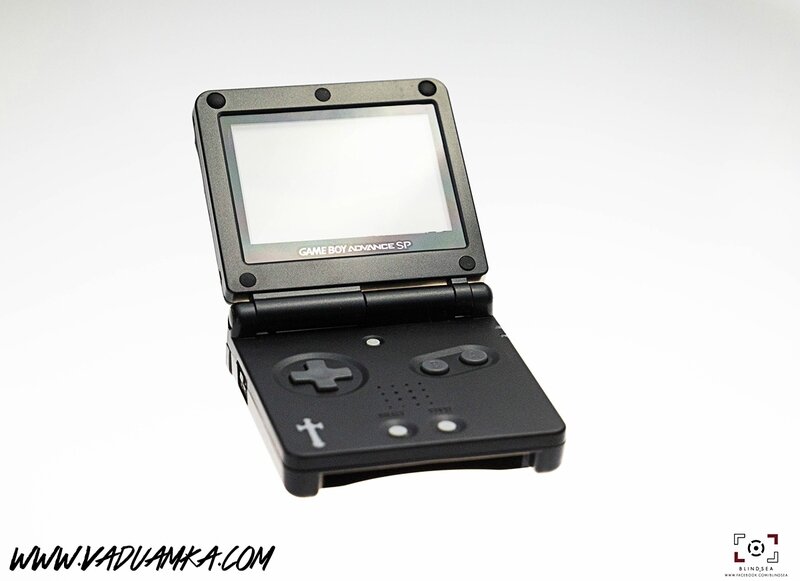 Partez à la découverte d'une nouvelle galaxie avec cette manette Mass Effect Andromeda réalisée pour la sortie du jeu en Belgique. Il s'agit d'un exemplaire unique offert via Smartoys.
Mass Effect™: Andromeda © 2017 Electronic Arts Inc.
Vous avez sans doute dû passer à côté d'elle en arpentant les allées du salon Made in Asia à Bruxelles ! La Playstation 2 Tomb Raider était en exposition avec plusieurs autres créations durant ce petit week-end dans la capitale Belge. L'histoire dit qu'il s'agit d'une ancienne stèle érigée en l'honneur ou la mémoire d'une aventurière sans limite... Désormais elle réside dans une belle demeure, entourée d'autres consoles. Je l'ai réalisée spécialement sur demande pour un couple de gamers ! Monsieur a fait la grosse suprise à sa belle en lui offrant/dévoilant cette console lors du salon. Elle a failli ne pas s'en remettre ! ;)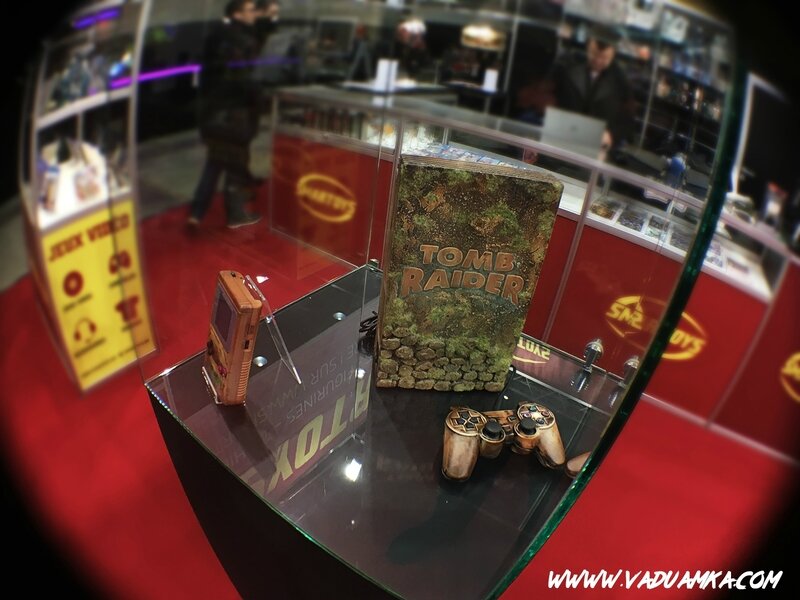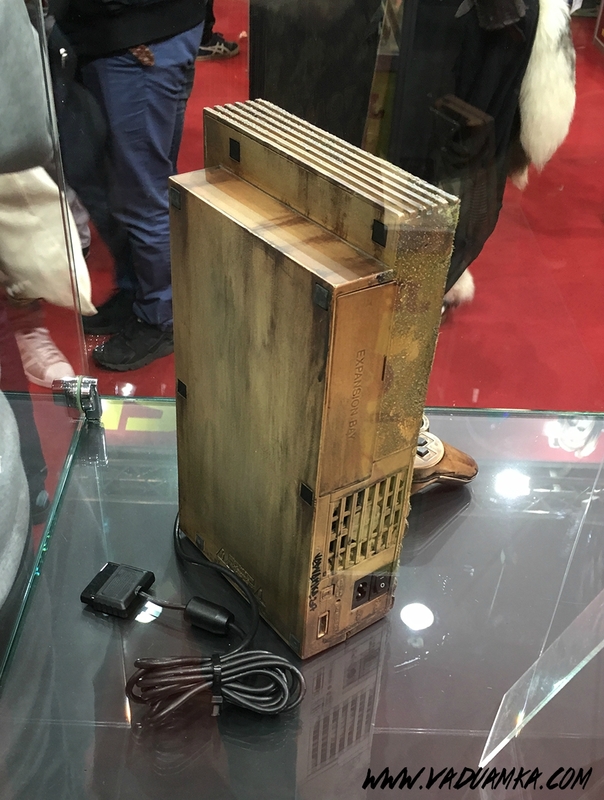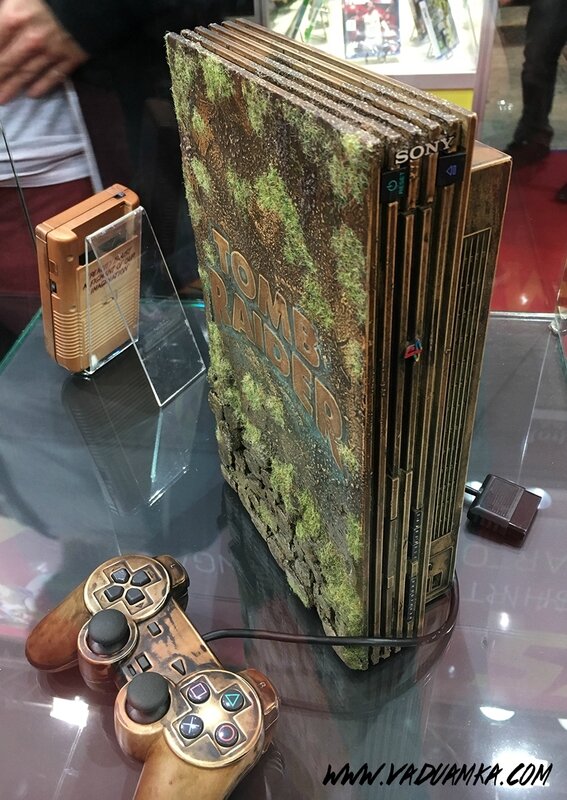 Réalisation unique.
Bois, résine et acrylique.
Console : Nintendo Classic Mini: Nintendo Entertainment System
30 jeux officiels préinstallés*

Pour ceux qui ne suivent pas l'actualité : La console Nintendo Classic Mini: Nintendo Entertainment System est une version miniaturisée de la novatrice NES, sortie à l'origine en 1986 en Europe (PAL).
Si vous n'avez rien prévu ce jeudi 2 mars à partir de 21h, sachez que Media Markt organise une soirée de lancement hypé Nintendo pour fêter la sortie de la Switch. Elle sera officiellement disponible partout en Belgique le lendemain. Mais ce n'est pas tout, j'y suis conviée pour une petite exposition car The Legend of Zelda : Breath of the Wild est aussi dans la place et, pour cela, on sort l'artilerie lourde avec un custom unique de Mini Nes en bois qui sera offerte à l'une des personnes ayant précommandés la Switch !

* © Nintendo © ARC SYSTEM WORKS © BANDAI NAMCO Entertainment Inc. © CAPCOM CO., LTD. TOUS DROITS RÉSERVÉS © KOEI TECMO GAMES CO., LTD. Tous droits réservés. © Konami Digital Entertainment © SQUARE ENIX CO., LTD. Tous droits réservés. © TAITO CORPORATION 1986, 2008 TOUS DROITS RÉSERVÉS.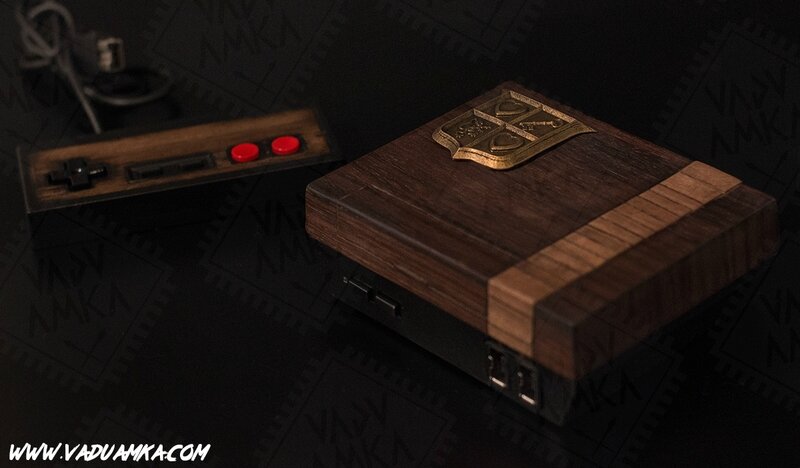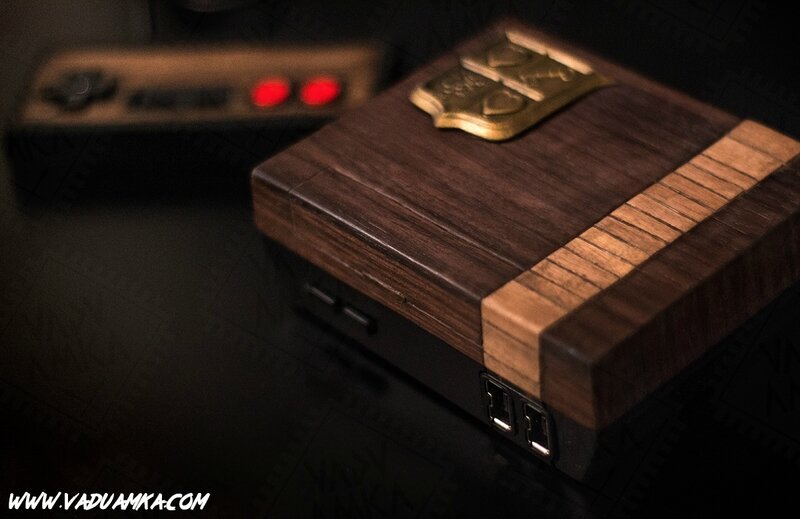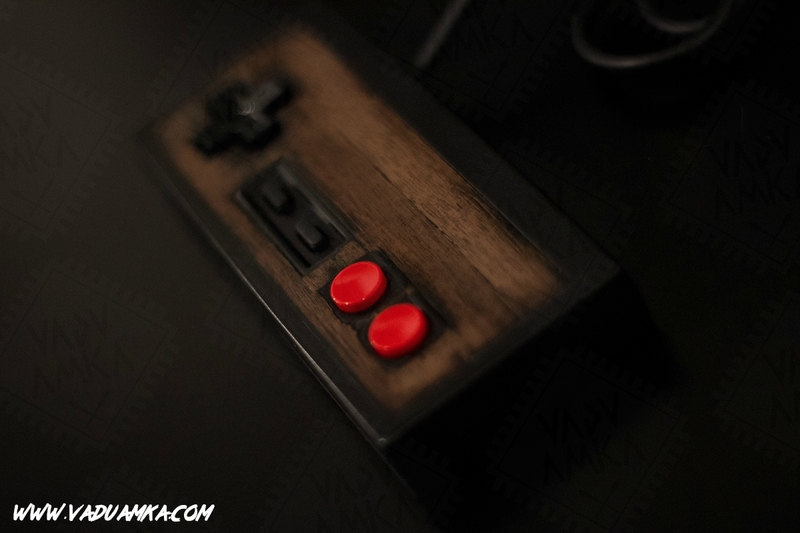 USB RIPPED ZOMBIE FINGER
Réalisation artisanale sur précommande uniquement. Possibilité de demander plus de sang ou un autre teinte : mauve , verdâtre, gris, noir,... Et même de modifier l'ongle ! :)
Délais de création 1 à 3 semaines.
Matériaux : Silicone, latex , acrylique
Choix USB : Sans / 16GB / 32GB
Expédition mondiale